Description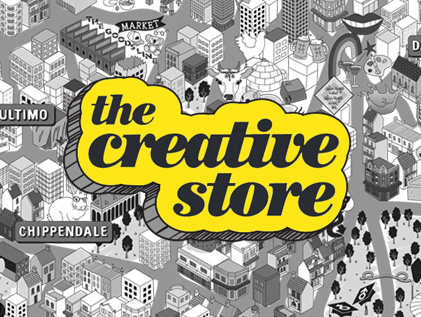 Our client is a fresh new indie agency, disrupting the norms and delivering exceptional results for their clients. At a growth phase, they are looking for a Senior Account Director to join their high performing team.
This will be the lead client service role, taking over from the director to manage key client relationships, including a telco. You will be able to work strategically with clients, identifying opportunities within the account for growth. You will be a natural leader, and excited to build a team out as the agency grows.
These are smart people offering smart solutions to the traditional agency model. The right fit will be down to earth, with a professional pragmatic approach, as comfortable working at a high level with clients as chipping in as a team to make things happen.
This is an exciting opportunity to get in on the ground with a growing business. Great people to work with and potential growth abound.
Send your CV to Ginnaya Turner at The Creative Store, email Ginnaya@thecreativestore.co.nz, or call The Creative Store on (09) 365 1077 for more details.
Visit The Creative Store website www.thecreativestore.co.nz to view all our jobs online.