Description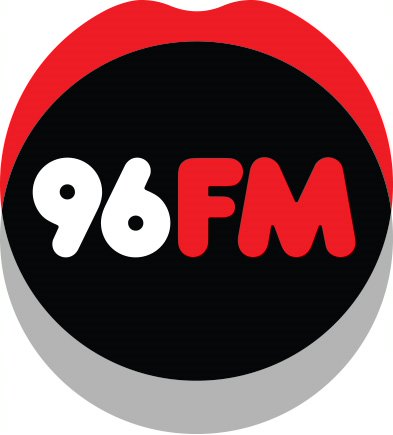 Sales Coordinator
Australian Radio Network delivers Australia's most COMPLETE audio offering. Want to be part of it?
ARN (Australian Radio Network) is 'Defining Audio' as one of the leading broadcasters in the country with ownership or investments in 12 radio stations nationwide. Offering Australia's most complete audio offering, our brands include KIIS and Pure Gold, iHeartRadio and The Edge. ARN's Audiosphere spans Broadcast and Digital Radio, Music Streaming, Podcasts, Digital, Social, Mobile, Live Events, Activations, Partnerships and more, entertaining and influencing an audience of over five million across Australia every week!
We currently have an exciting role available for a Sales Coordinator at 96FM.
The Sales Coordinator is responsible for providing administrative and sales support to our Sales team in the fast-paced and exciting audio media industry. If you have a positive and proactive attitude, thrive on a busy work environment, this is the position for you!
Some key responsibilities include:
Support the sales team in the implementation of advertising campaigns (across radio, digital, social)
Ensure efficient and correct data entry related to clients.
Support the Sales Management and Account Managers in preparation of presentations and responses to external clients and media agencies.
Working with the sales team to provide clients and media agencies with industry-leading support and service.
Develop and maintain great relationships with internal stakeholders to ensure efficient delivery of national campaigns.
Create, implement and maintain several forms of sales data.
To be successful in this position, you will have:
Advanced skills in MS Excel, Outlook & Power Point
Great written and verbal communication skills
Amazing attention to detail
Advanced organisational skills, the ability to multi-task and work to tight deadlines.
A self-motivated attitude with a commitment to the role.
The ability to quickly learn and adapt to specialised and everchanging software and systems
Benefits & Culture
People enjoy working at ARN because we are a fun and fast paced place to work, embracing our values of Energy, Authenticity, Creativity and Action. You'll be part of a dynamic and supportive team who are passionate about Defining Audio for our listeners, clients and shareholders. Working here gives you access to great benefits like: A bonus week of leave, paid parental leave, annual learning and development program including study leave and an Employee Assistance Program
If you would like to make a significant contribution to our continuing success, please press the APPLY button and upload your cover letter and resume by close of business 24 July 2020.
You can find more about us at www.arn.com.au and connect with us via Twitter (@ausradionetwork) and LinkedIn (Linkedin /australianradionetwork)