Sales & Account Manager (Digital Product / Property Sector)
Description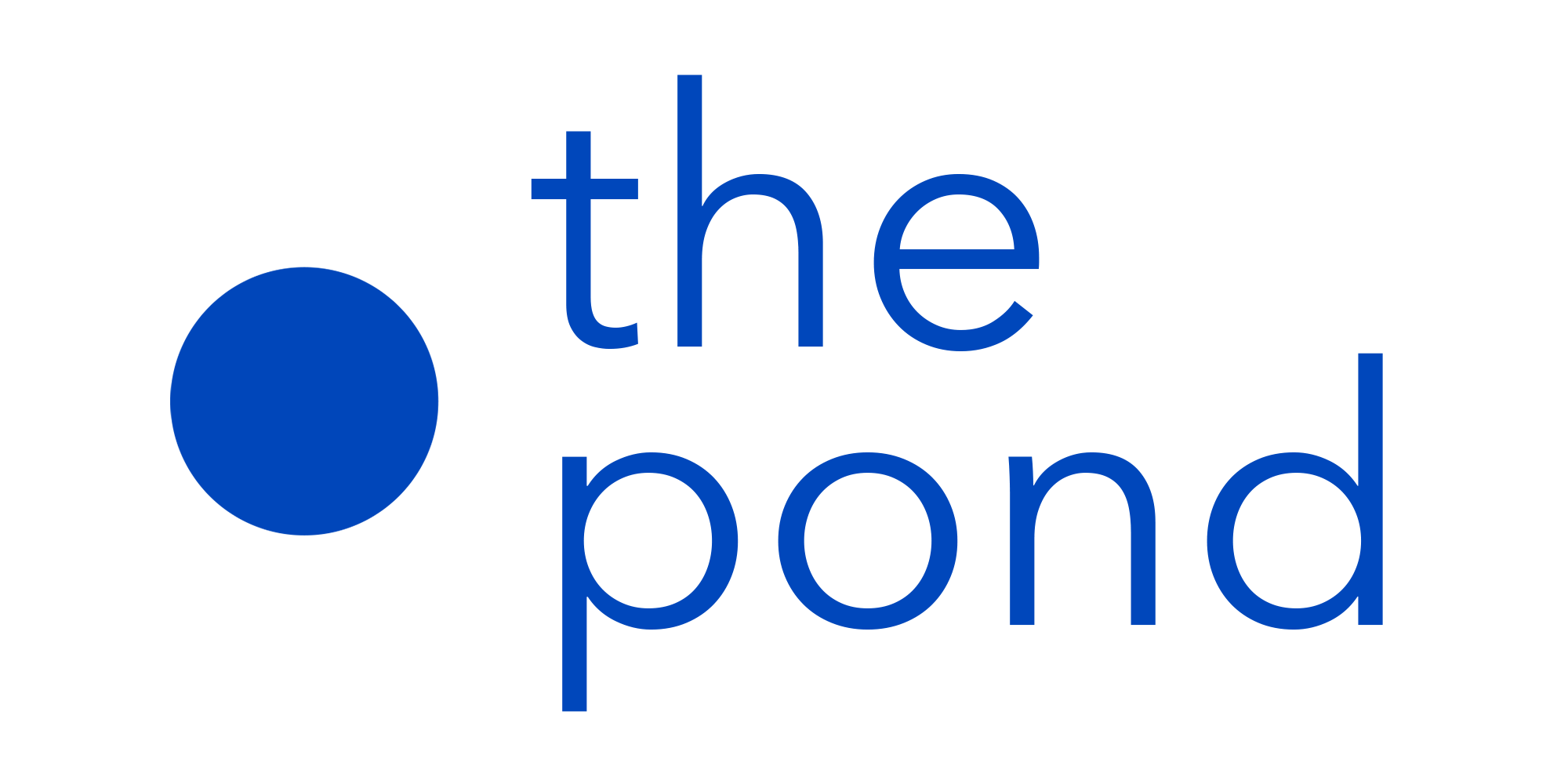 Love getting ahead and the hustle & bustle of sales and managing a portfolio of high performing clients? Have a digital-first mindset and interested in the property sector? Look no further. Here's an opportunity that gives you the chance you need to step up and get going.
On behalf of our client, a hugely successful digital product servicing the property sector, The Pond is looking for a driven and hungry Sales & Account Manager who is proactive, a keen learner, and has a customer-focused mindset to drive the portfolio for one of their main clients in the property sector. You won't have to know the ins and outs of property per se, but if you have a knack for a digital-first brand transforming the industry, you'll love this space!
Through maintaining a high level of account management and building great client relationships, you will drive revenue for the current client base as well as identify potential new clients. You'll need to be organised and systems-driven and not afraid of the hustle that comes with sales. However, it's not all about lead generation. In this role you will be assigned a key portfolio of the brand, which means that as long as you've got a firecracker personality, the gift of the gab, and an ever-growing hunger to learn, you'll hit the ground running here and take off!
The best part of this role is that with such an established brand within a widely recognised company, you won't have to be cold calling new clients all the time. Instead, you will be educating and positioning the product to potential clients why they "must have it!"
This role offers an outstanding opportunity for someone to develop and train up within a structured mentorship system, skill up in the progressive world of digital, all with the reward of instant financial gain.
Getting excited at the opportunity? APPLY NOW!
The breakdown 
We are looking for a Sales & Account Manager professional with:
3-5 years' of account management or sales experience (B2B desirable)
Proven results and experience in…
Leading sales activity, including in-person pitches & presentation
Developing annual strategy for each long-term client with the Sales Manager
Presenting appropriate solutions to satisfy client needs using entire product portfolio available
Helping to develop process, collateral, and systems to support sales activity
Preparing presentations, proposals, and contracts
Developing process and championing use of core sales systems i.e, CRM
Working to formulate ongoing new business development
Supporting customer onboarding, success, and support function as needed
Pursue agreed sales KPI's with energy and passion
Are you someone who is…
Personable and relatable?
Interested in a digital product and solutions for the real world?
A keen learner and bit of a hustler?
Strong communicator both written and verbal?
Naturally outgoing, and love building relationships?
The reward
Base salary of $70,000 per annum + Kiwi Saver
Commission structure; OTE $110,000 in the first year
Join a digital-first brand making waves in the property sector
Structured training for keen learners so you're set up to win!
Apply today
If this role sounds like, apply now or e-mail nicole@thepond.co.nz with a brief summary of why you may be interested in this position. Or call Nicole Chuah directly on 022 044 2042 for a confidential chat.
About The Pond Recruitment
The Pond is committed to becoming New Zealand's number one specialist recruiter in the Digital & Tech, Creative & Design, and Marketing & Sales sectors. We focus on finding the best candidates in the local and overseas market, that last the distance and help transform our clients' businesses. Established in 2006, The Pond is driven by a dedicated team of experienced recruiters and support team who get results for clients daily. Our audited placement average is 4.6 years, so the people we place do stick.