Description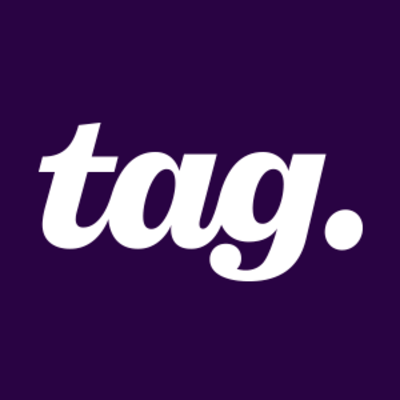 Production Manager for Global Brands
Our client is seeking a motivated and qualified Production Manager to join our growing and talented marketing team. You will work on production related activity within the region, working with both internal, external and third party teams, providing cost effective solutions and resources, and supervising the work of the production team on all projects.  Ensuring that they meet targeted deadlines, within the stipulated budget, identifying and maximizing the best use of resources and facilities. Will be based on client site at Erskineville, NSW.
Key Responsibilities:
Support production for the market – working with internal points of contact to create the production list, maintaining it, determining volume of productions that can be created within existing headcount and facilities, resource allocation and sourcing should additional manpower and facilities be required and all other ad hoc productions that need to get done.
Identify collaborators that can effectively provide production support for the creative needs of the region.  Be the main point of contact for all collaborators within the region and to supervise their work for all production in the area of budget management, supplier usage and delivery.
Maintain data base and set up an effective system to archive and manage the existing inventory, new production inventory and workflow of obtaining materials required for production.
Be the main point of contact for all creative production requirements. Maintain a positive working relationship with internal and external stakeholders and third party teams while developing new relationships to broaden the vendor base.
Stringent monthly budget tracking and reporting.
Oversee third party and vendors teams to ensure smooth delivery of materials.
Requirements:
Excellent communication and organizational skills
Minimum 3-5 years of experience with 2D and 3D outputs
Extensive knowledge of store fit outs with major retailers
Excellent verbal and written communication skills
Extensive industry contacts
Knowledge of Microsoft Word, Excel and Project
A collaborator who can build and maintain effective relationships with internal, external and third party teams
A strategic thinker who can create workflow solutions
Good team player to form and cultivate excellent working relationships internally, with team in ANZ, APAC and Europe
Love numbers, budgets and embracing of volume projects, costs and negotiation
Can adapt to change and work with tight deadlines
Please contact Lily Terzis
Email - lily.terzis@wlt.com
Mobile - 0456 401 980