Description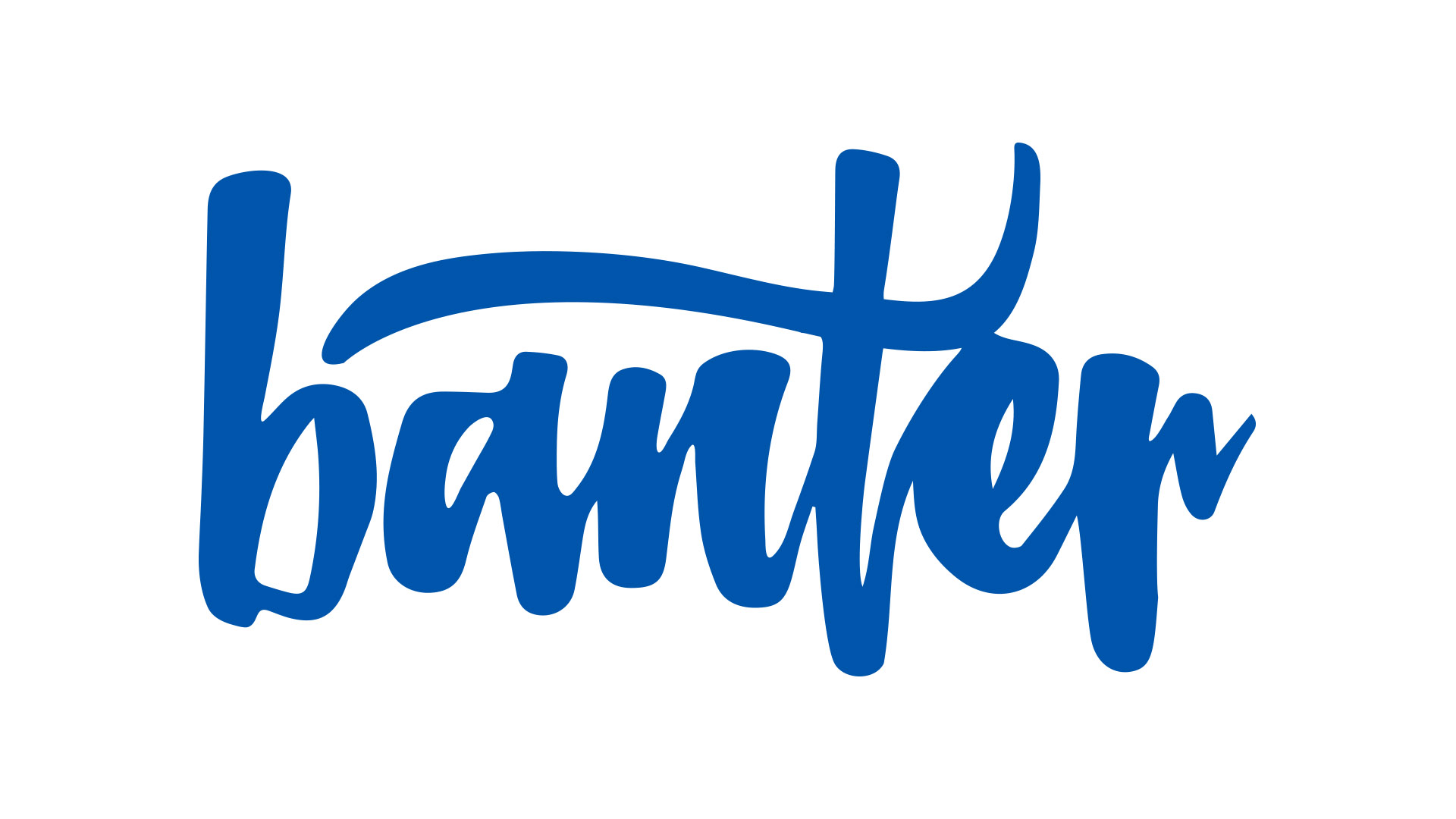 Off the back of a number of exciting new business wins, Banter is looking for a passionate and tenacious individual to join the team and be part of an agency that is in its sixth year of operation.
Banter's specialism is in engagement marketing. We create work that people choose to engage with. Here's just a little snapshot of some of the work that has made our mums proud: https://vimeo.com/500669874
We're looking for an Experiential Producer to join our vibrant, fun and pet-friendly Paddington office. (Having a dog is not a prerequisite, but we'll welcome your four-legged furry friend if you have one).
As we are lucky enough to be part of The Haus, we share a three-level building with 40 other bright, warm and creative experts. You'll get to come to work and collaborate with PR consultants, digital gurus, content creators, creative strategists and of course the legends who keep the finance and IT systems running!
The perfect candidate will have a strong activation production specialism with attention-to-detail, energy and passion for the space.
Working with our Co-Founders and Client Management team, our candidate is one that will help lead our best in class brand experiences on behalf of our clients. We're looking for someone that is just as comfortable with the known as they are with the unknown, as this job will definitely involve you ebbing and flowing between being in and out of your comfort zone.
Preferred Qualifications
5+ years of experience within the Activations space
The ability to work on multiple projects at the same time
Exceptional project and time management skills
A personally professional individual with the ability to build trusted partnerships with clients and suppliers
A proactive and curious nature
The Producer is a pivotal role within the agency, responsible for the successful delivery of campaigns. The role requires leadership skills and the ability to work well under pressure, both within the office and on-site at an activation.
Roles and Responsibilities include (but are not limited to):
Lead and manage end-to-end delivery of campaign production in an efficient and effective manner
Lead the on-site activation process to an excellent operational standard
Communicating with all key stakeholders to ensure a seamless and smooth production process
Contributing to the creative production process with executional knowledge and rigour
Manage the production budget process with all major stakeholders and delivering campaigns that meet budget parameters
Attend client meetings where necessary to provide production updates and troubleshooting
Upskill the entire team on best practice production through continued engagement and relationship building with suppliers and ongoing production research
Tailor the most effective internal and external production resources to meet the needs of each individual project
Working seamlessly and collaboratively with the team to create ideas that are both creatively rich and executionally feasible
Creating detailed and accurate budgets for internal and client sign-off
The ability to create and manage project plans, event schedules (bump-in and bump-out schedules), staff briefing documents, risk assessments and event insurance
Select, brief and manage relevant suppliers
Stakeholder management (Clients, other agencies, venues, councils, staffing, construction and internal partners)
Confidently execute activations ensuring delivery is as per approved executional plan
Crisis management in a manner that's smooth and at all times, professional.
If the above sounds like it tickles your fancy, get in touch!