Description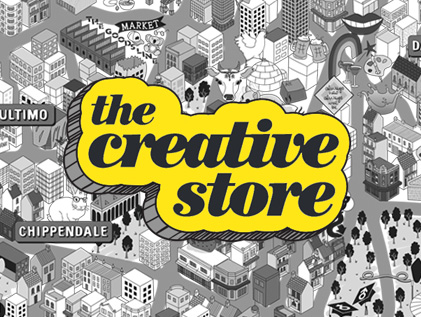 Are you passionate about content and getting hands on with production?
Do you have 3-5 years' experience producing within a content a focused agency or production house?
Do you like to see creative work that is also driven by strategic insights?
Our client is a content and marketing agency based in Woolloomooloo, Sydney, that provides amplification and production, events as well as strategy and creative.  They are seeing a steady flow of business wins, and are building their talented team further with a new hire – in the form of a Midweight Producer.
This is a crucial team member – you will be given support as well as autonomy to lead production on various projects across a range of B2B and B2C clients.
Your roles and responsibilities will include:
Work with the Creative team to develop strong content ideas and flesh these out into actionable productions
Build and nurture talent network of DOP's, Directors, photographers and crew
Manage productions from inception to completion, including timelines and budgets
Shoot production, including on-set production
Project manage the production of all creative assets, including post production
This midweight role is perfect for someone with 3-5 years of experience within agency or production house – you will be experienced enough to work independently, but still appreciate the support and development opportunities offered by working with a talented and more senior team. You will have a passion for producing and 'making things happen' , in particular with a love for video and strategic content. You will have a clear ability to run productions end to end, from brief through to shoot through to post – including running budgets and managing deliverables. You will thrive in a busy and fast-paced work environment, naturally bringing a pro active and thoughtful approach to your work.
If you have a passion for content and 3 + years of producing experience, then this opportunity could be a perfect fit.
Send your CV to Lauren Juska at The Creative Store, email Lauren@thecreativestore.com.au or call The Creative Store on (02) 8278 7514 for more details.
Visit The Creative Store website www.thecreativestore.com.au to view all our jobs online.