Description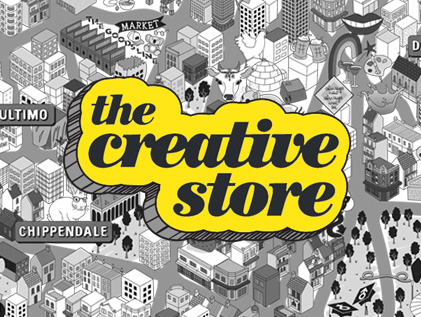 Are you a communications specialist with a passion for ethical, purpose lead businesses?
Our client, based in Sydney's CBD, is the country's leading ethical fund manager who prides themselves on delivering great results to their clients while having a positive impact on the world.
They are looking for a Customer Communications Specialist to lead the strategy, design and execution of customer communications across the technical and product related aspects of their offering.
Within the role you are responsible for:
Managing the customer/ product comms strategy and calendar
Design, develop and execute comms aligned with various projects, campaigns, industry updates, competitor activity and regulatory changes
Liaise with stakeholders to coordinate and delivery award submissions and ratings processes to drive brand awareness
Creation of sales collateral to support the client services team
Delivery of technical collateral to ensure industry standard compliance
Reporting to drive insights and improvements
As the perfect fit for this role you will have a detailed understanding of superannuation, insurance and investments – being able to actively craft compelling and high-quality communications for consumer and business focused customers.
You will bring a minimum of 3 years' experience in a relevant role, solid knowledge of comms strategy and second-to-none writing skills across annual reports, EDMs and Newsletters. You will be proactive, mature and a self-starter who is not afraid to push back, ask questions and work with high profile stakeholders.
In return for your hard work you will be rewarded by an organisation that places high value on its employees well-being and operated in a highly ethical and environmentally conscious way – down to the plants and repurposed furniture.
If you are an experienced writer and comms specialist with a great grasp of superannuation and investments, send your CV to Lauren Juska at The Creative Store, email lauren@thecreativestore.com.au, or call The Creative Store on (02) 8278 7514 for more details. Reference Job: 456.
 Visit The Creative Store website www.thecreativestore.com.au to view all our jobs online.