Description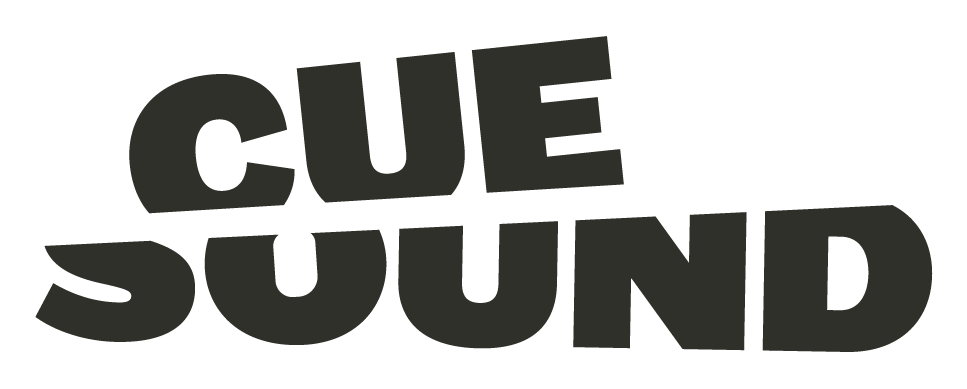 Post Production Sound Studio Producer
Award-winning sound facility seeks talented producer with the ability to plan, resource, monitor and manage workflows.
In return, work in a fun, fast-paced, creative environment helping to bring leading storyteller's projects to life.
Cue Sound is a Perth-based post-production sound facility, crafting innovative sound for Television Commercials, Feature Films, Television Series and more. We are looking for someone with the right skills and personality to join us.
The Producer role requires high-level communication skills, a calm demeanour and exceptional organisation skills. You will work closely with our advertising clients, prepare quotes, schedule sound sessions and manage budgets, along with a variety of other tasks.
The successful candidate will be a team player, friendly and personable and able to communicate effectively. You will be an excellent problem solver, negotiating and mediating situations as the inevitable disruptions and changes occur. This is a client facing role with exposure at all levels, so a professional manner and sense of humour will help through busy and pressured times.
Ideally you will have a background in production, post-production, advertising, project management or other relevant experience. 1 – 2 years in a similar role is desirable.  
Key tasks:
Communicate with clients, production companies, editors and post-production supervisors

Negotiate budgets, timelines and resources

Manage schedules, deadlines, teams, deliverables and invoices (using Daylite, Xero and Merlin)

Work closely with sound-engineers to determine the best process / workflow to complete a Project

Prioritise and manage job workflows through overlapping lifecycles

Hosting clients during attended sound sessions with food and beverages

Maintaining the presentation of the facility and studio supplies

Create and manage project documentation, drives, timelines and deliverables

Administration and tech duties to support the role
Must haves:
Solid understanding of scheduling workflows for audio or visual post-production or production

Exceptional communication skills, written and verbal to establish and maintain strong relationships

Energy, confidence, friendliness and dependability

Ability to problem solve, negotiate and mediate

Proven client service experience

Willingness to be adaptable and help out where needed

Eagerness to learn and grow with the business

Experience in project set up - ability to create, resource and monitor workflows

Understanding of long and short format media

Ability to manage budgets

Knowledge of Daylite and Pro Tools is a plus
TO APPLY send your CV and a brief cover letter to lucy@cuesound.co
Please note that only short-listed candidates will be contacted.