Partner – Creative / Brand Agency
Description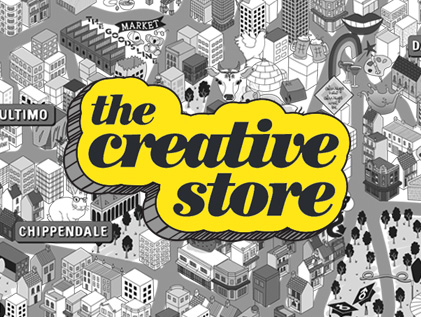 Are you someone who lives and breathes the creative and branding industry?
Are you in a senior account services or strategy level role in an agency, and looking for the chance to step up and really drive growth?
Are you that 'unicorn' of people skills, creative ideas and excellent commercial nous?
We have a hugely exciting opportunity to become the latest Partner is this Creative and Branding agency based in Surry Hills, Sydney. The agency works across a variety of industries and businesses to set and drive their creative and strategic vision – championing innovative and insights-led thinking.
This role of Partner is part of the leadership team – with a wide range of responsibilities from building and mentoring teams to new business and networking through to the work with clients, building brands, developing strategy, and delivering excellence. You will be involved in
developing and executing a business development strategy as well as ensuring clients' needs and expectations are exceeded.
As such you will first and foremost be confident in a branding and creative agency – bringing at least 10-15 years of experience in a similar fast-paced agency environment. You should have a clear track record of building business, leading teams, and adding value – whether that is operationally, through client wins or just thinking outside the box to help lift up the agency. You can cultivate client relationships and support the development of world-class creatives, strategists, and design thinkers. It is also essential that you are tuned into the Australian marketplace, culture, and current zeitgeist within the industry – a forward thinking approach is vital to the business success.
This is the chance to leave a legacy and have a true impact on the future and growth of a brilliant agency – get your application in as soon as possible as interviews are happening quickly.
Send your CV to Lauren Juska at The Creative Store, email lauren@thecreativestore.com.au or call The Creative Store on (02) 8278 7514 for more details.
Reference #29078
Visit The Creative Store website www.thecreativestore.com.au to view all our jobs online.