Description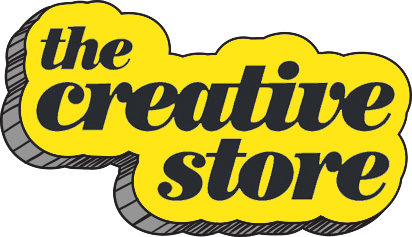 Great Jobs.  Great People.
Are you a junior to midweight graphic designer with an interest in and experience across packaging? Our client, based in the Inner West, are looking for a talented and motivated designer to join their team.
As well as having a strong focus on packaging design this role will also span across other facets of design and all stages from concepting right through to finished art – across logo / brand development, promotional and marketing material, photography and basic web design. There won't be a boring day in this role, the design spans across all their clients, industries include beauty, cosmetics and skincare to FMCG, wine and homewares.
The ideal candidate will be a degree / diploma qualified designer with at least 1 year of solid work experience. You will have high attention to detail and a strong understanding of print production. You must be confident across all of the Adobe Suite programs and be comfortable working in a PC environment. You will not be shy to present your new ideas and you will be proactive in nature.
If you are looking for a role that will allow you to develop your skills across packaging, whilst working with the other friendly and social designer, located within the marketing team – send your cv and work to Alaina Virag at The Creative Store, email Alaina@thecreativestore.com.au, or call The Creative Store on (02) 8278 7514 for more details.
View all our jobs at www.thecreativestore.com.au