Description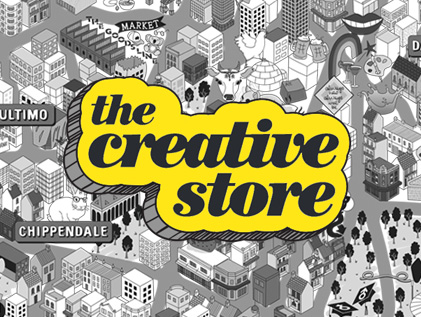 Are you an Ops Manager or Managing Director with a passion for making creative businesses run smoothly?
We are thrilled to present this rare opportunity within an excellent creative agency with expertise in technology and content based in Alexandria. They boast a highly desirable client list focused within the arts and culture space. They are seeking an Operations Manager to compliment the highly creative team to drive efficacy, productivity and the business' overall well-being.
Reporting to the board, the role responsibilities include leadership of department heads, owning P&L, maintaining daily operations and planning for resourcing and staff. You will also help to expand the business across new markets through strategic and operational planning.
It is crucial that you come to the role with a proven track record of leading a studio / agency model business – bringing at least 10 years in a similar environment managing cross functional teams and driving a business' strategic vision. You will have a penchant for system and processes, excellent skills in managing budgets, managing P&Ls and raising capital experience would be highly desirable. Change management, organisation design and using data to aid in decision making are all foundational for the role.
If you are an experienced Operations Manager, excited to help build a highly creative and innovative business, then this is fantastic opportunity.
Send your details to Lauren Juska at The Creative Store, lauren@thecreativestore.com.au or call The Creative Store on (02) 8278 7514 for more details. Ref: 25300.
Visit The Creative Store website www.thecreativestore.com.au to view all our jobs online.