Office Manager/Front Desk
Description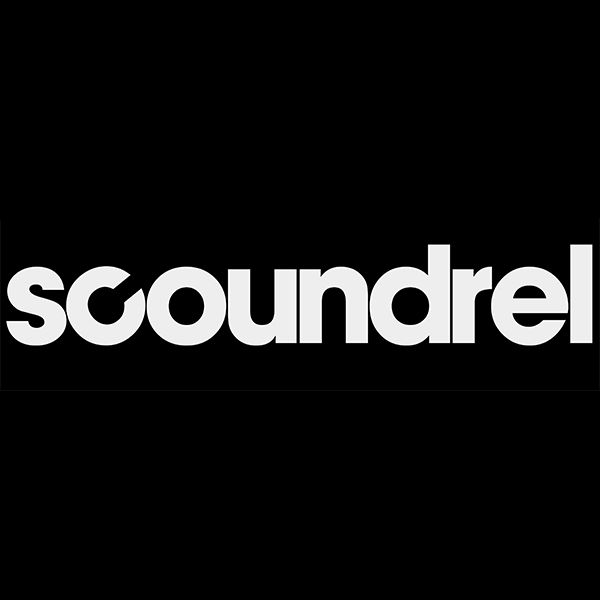 Scoundrel is looking for an entry-level Office Manager/Front Desk person to join our busy team. Attributes desirable for this position are strong organisational skills, an excellent phone manner and enthusiasm and ability to work in a team environment.
*Applicants please note this is not a production role.
Main responsibilities include but are not limited to:
General office management and maintenance.
Front of house/reception duties.
Answering phones and triaging business calls.
Monitoring financial transactions and reconciling of office expenses and office-related invoices.
Managing the Scoundrel company calendar and assisting Executive Producers with their calendars.
Monitoring, archival and sharing of all Scoundrel media assets.
Office filing, archiving, and storage management.
Assisting all producers and directors with general tasks as required.
Interested applicants, please send your current resume and cover letter to