New Business & Sales Coordinator
Description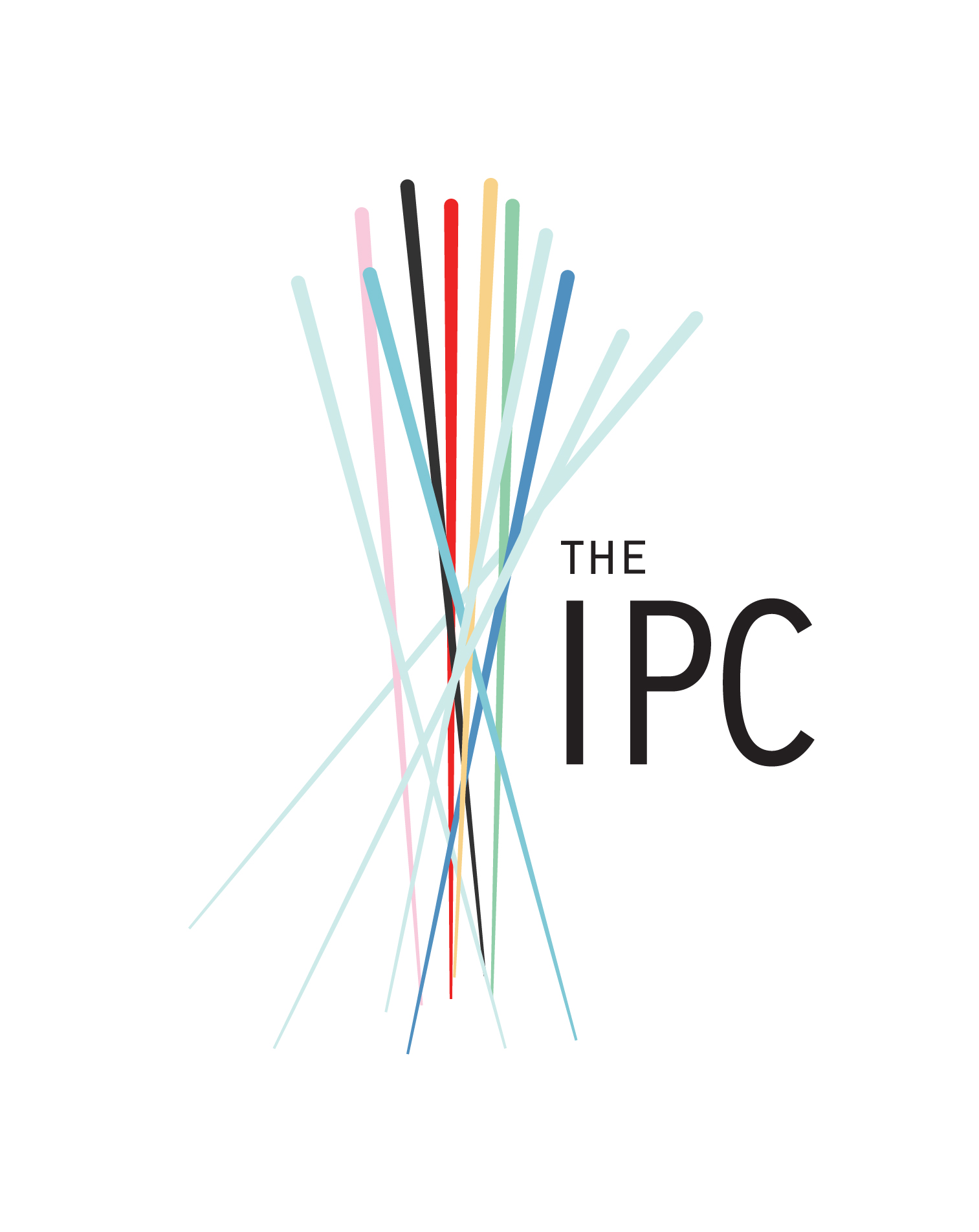 ABOUT IPC:
The Incredible Production Collective (IPC) was launched in 2019 and is a high-end streamlined production company servicing advertising agencies and direct clients, as well as being home to a directory of top freelance artists. We work with agencies and clients to create award-winning TVC's, stills shoots and digital content. IPC's aim is to be the "Go to Destination" that agency creative and direct clients go, to source the top production and trusted talent for projects.
ABOUT THE ROLE
IPC is looking for a driven New Business & Sales Coordinator to join us. We are still a relatively young business; therefore we are searching for a team member who is keen to grow with us. You need to be highly organised and dedicated to getting New Business and Sales via new and existing clients through the door. You will be passionate about growing IPC's footprint in the industry, establishing and retaining client relations and more importantly gaining work (scripts and campaign briefs).
The role is vital to Business Acquisition and Retention, as well as being part of the development of IPC's marketing strategy. The successful candidate will have top-end communication and writing skills, ensuring that IPC remains connected with existing clients and continues to gain new business and 'briefs into hand', as well as nurture the already standing audiences.
The Role Includes:
Sales - Research and establish new contacts and relationships, as well as maintain and nurture business relationships with existing clients.
Sales - Build and maintain relationships through regular face-to-face contact, meetings, phone calls and emails. Ability to confidently and convincingly 'sell' IPC as their chosen production provider. Meetings will be a KPI of the role.
Manage IPC's CRM (Hubspot), keep updated at all times and use it as the platform to manage all sales, comms and business activity.
Use all analytics (google, EDM, etc) and stats to better potential business and marketing strategies/channels.
Take part in writing various articles and blog posts, discussing industry trends.
ABOUT YOU
You absolutely love getting on the phone or meeting clients to discuss company service or clients' needs. It is incredibly important you are a top-level communicator.
You love building relationships and ultimately gaining that sale.
An understanding of the advertising industry, as well as production, photography, TVC, Broadcast, and motion content, would be favoured.
Your understanding of the advertising and production industry will ideally come with Advertising Agency contacts.
Excellent written skills, attention to detail, and proven abilities in developing, sourcing, and editing content.
You thrive on meeting your KPI's and growing the IPC business.
Passionate about business development and have a proven track record of gaining new business/sales.
You have a solid knowledge of Hubspot.
This is not a SOCIAL MEDIA MARKETING role. It is Sales and Marketing based.
EMPLOYMENT CONDITIONS
Job Status: Initially Part-time (approx. 20 hours per week) With the premise to grow role in line with company development. We would like this role to become full time ASAP.
Base + Super + Commission on jobs won for the company on a job gross percentage.
A mix of office (Surry Hills) based and working from home role.
All applicants must have existing Australian work rights. Applications will not be accepted from recruitment agencies.
Email to: hello@theincredibleproductioncollective.com