Description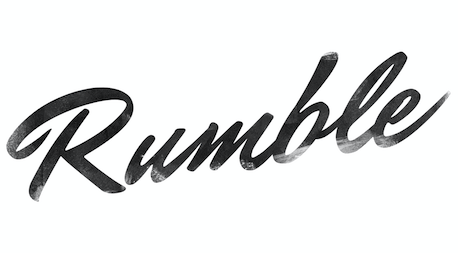 Minimum 3 years experience.
Rumble are excited to be on the hunt for a new mid-level / senior Music Supervisor to join our in-house team.
We are looking for Music Supervisor with a proven track record of syncing music for broadcasted (TVCs, radio, TV, online campaigns, film). Someone who is passionate about music and music supervision across various genres.  
The ideal candidate should thrive in a team environment; happy to work with and help other team members on a job and mentor junior staff members. As a senior staff member this candidate should be able to lead projects and display a clear understanding of the industry. They should be able to be work creatively while still achieving deadlines, knowing when to have a laugh and when to knuckle down. 
- Must be able to keep multiple balls in the air
- Deliver creatively interesting and unique music ideas
- Collaborate with creatives, directors and producers inside and outside of Rumble
- Communication skills are a must. You need to be able to 
communicate clearly and in a timely manner with the Rumble team and clients
- Manage your time to meet deadlines
- Be able to negotiate with various stake holders
- Punctuality and effective communication 
- This is a full time job - Monday - Friday 5 days per week (With some later nights and early mornings when required). 
- Minimum 3 years experience in a working studio.
- A great attitude and a team oriented personality
- A showreel of completed and broadcasted work