Midweight Copywriter - $110K
Description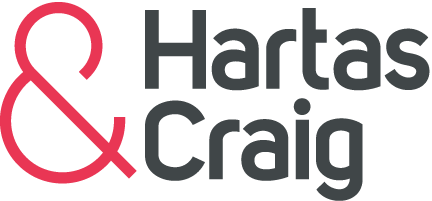 Great Copywriters are hard to come by, yet they are always in demand. We'd like to find a highly talented and (possibly) awarded Copywriter to team up with a very creative Art Director who has more top ideas than the agency knows what to do with.
This agency is definitely one to watch, with an impressive list of clients, seriously good talent and a very supportive management team. They have a great culture, hardworking, focused and driven, and a clear vision to produce world class work that engages consumers and builds their clients' brands.
You're conceptual, a sharp thinker with excellent command of the English language. Confident presenting, you're articulate and have outstanding communication skills. With an appreciation for beautiful craft, you'll complement the Art Director with your ability to write engaging copy, both short and long.
A collaborative, forward-thinking creative, outgoing and friendly, you're willing to listen and learn from the senior teams around you and take constructive feedback gracefully. This is your opportunity to really shine through, bringing your ambition, curious and interested personality with you.
http://hartasandcraig.com.au/job/midweight-copywriter/