Mid-Weight Creative Team – Digital
Description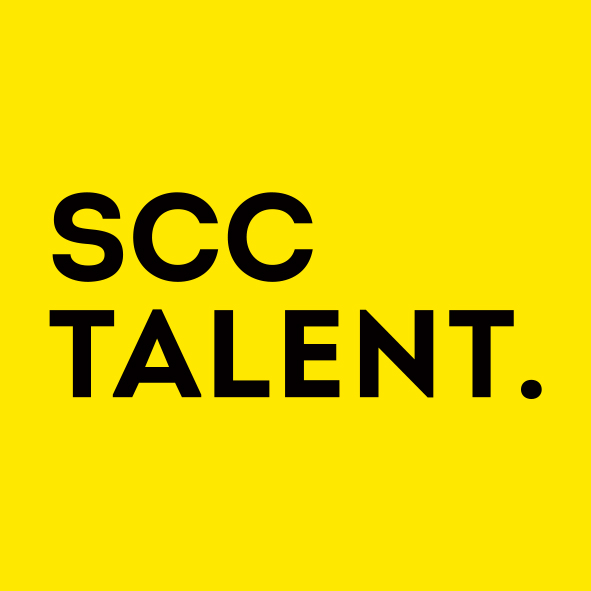 This award-winning, boutique Digital agency is looking for a talented mid-weight creative duo to join their expanding creative team in Sydney. Focussed on intelligent, articulate briefs; this agency works hard to "get under the skin" of their client's business issues so you can deliver brilliant and effective creative solutions.
As a team, you'll develop concepts and translate these across multi-channel platforms with a skew to digital solutions:  websites, Apps, online advertising, eDMS and social content. With an in-house Media and Research team, you'll collaborate closely to ensure all work is strategically aligned and powered by deep consumer insights.
Your background should showcase an understanding of data-driven campaigns applied to digital communication and technology. You've worked in agile and adaptable agency environments working collaboratively with strategic, digital, and production teams and you possess a warm and easy-going approach, to fit within a team-based agency culture. With at least 5 years agency experience, you will be comfortable presenting ideas and voicing a creative point-of-view and have a drive to create innovative, effective work. Most of all you should be looking to do "brave" work that is world-class, fresh and cutting-edge. The agency is very open to singles applying, they're happy to match you up.
Don't miss this chance to build your Folio with some challenging and interesting briefs!
Salary $120-130kinc