MID-WEIGHT CREATIVE TEAM: ART DIRECTOR / COPYWRITER
Description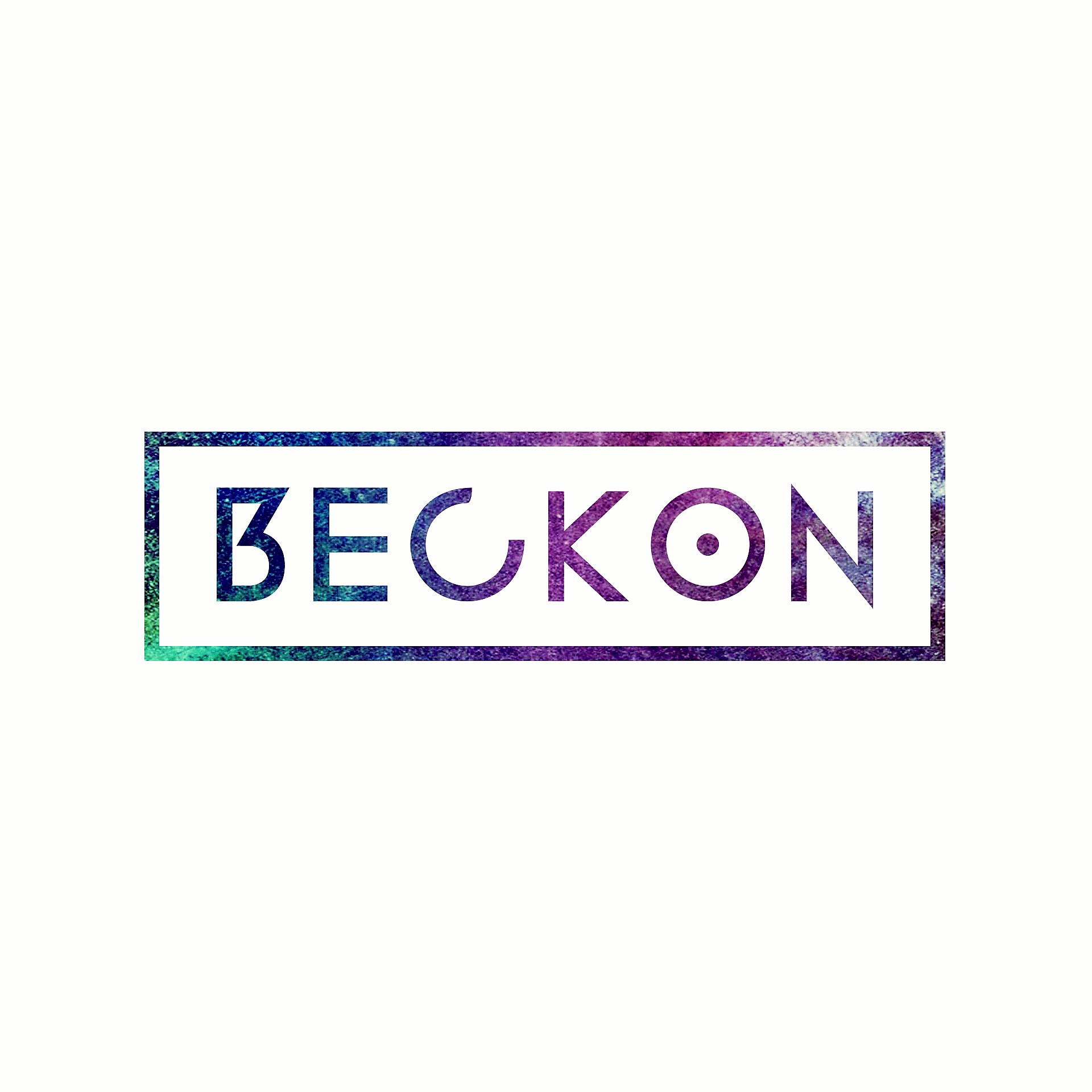 We're beckoning ambitious mid-weight creatives, either individual Copywriters and Art Directors, or a team.
Our client is a young, independent, entrepreneurial agency who love the work they do & who they do it for.
Based on Sydney's North Shore, this is a vibrant, modern, creative office; teeming with bright passionate people who are hungry for success.
There are many brilliant brands to work on with proper ambition and the budgets to match; allowing for big ideas, loads of variety, and the opportunity to step up, push boundaries, and make your mark.
Other perks include professional training and development, meditation, annual team trips to exotic locations, weekly team lunches, stretch projects that align with your passions, flexible work hours, kid and dog office days.
And the pay? Damn good at $90-110K inclusive, each.
The Role: 
Taking ownership of projects end to end, you'll be putting your superb art and copy crafting skills to great use; bringing out of the box thinking, visual storytelling and imagination to life everywhere that matters: social, content, experiential, OOH, brand development, and beyond.
Core to your success will be the ability to work to tight deadlines and adapt to a broad range of brands and client challenges.
You:
Passionate and energised, you're a big-picture thinker with an eye for detail.
Your smart ideas always excite and delight.
With no more than 8 years' experience, you have your finger on the pulse when it comes to local and global culture, trends, innovation, and our industry.
You also possess a good understanding of what can be achieved within specific timeframes and budgets.
We're looking for a team or individuals who are hungry to grow with this agency, to prove themselves, and step up to CD someday.
Whatever you put in; you will get back at this agency. I promise you.
Are you keen?  
If you love a creative, nimble, indie agency environment, enjoy working with inspiring brands and talented fun people, please email a brief cover note, your CV, and folio to Justine@beckon.net.au
This role is full time and only Australian permanent residents, or long-term visa holders will be considered.