Mid-weight Art Director - $75K
Description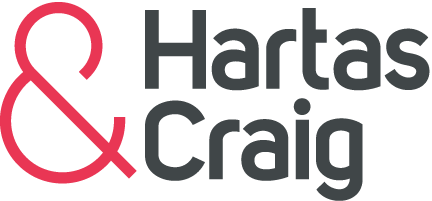 Here's an opportunity for a super keen, up and coming Art Director with a clear vision, great ideas, attention to detail and the ability to work collaboratively with a very talented Copywriter. You'll be under the leadership of one of the greatest ECD's around, as well as having other senior teams to support and challenge you, working on brands that we all love and expect only the best creative ideas for. An opportunity at this agency does not come around often.
Not only are you quick off the mark with ideas but you also have an appreciation for the craft. We'd like you to have a mature mind, a great sense of strategy and solid knowledge of production across all mediums, including TV, digital and other integrated channels. You handle pressure well, are a champion at taking constructive feedback on board and love working as part of a team. You'll be working on brands that are known and respected and remembered for their ideas, humour and great execution.
With a curious mind, a genuine interest in what goes on in the world around you, and a love for food, sport and travel, you will slot right in here and be part of what we would like to call the dream team. Your work will demonstrate ideas that are engaging, open minded and a little risky.
http://hartasandcraig.com.au/job/mid-weight-art-director/