Mid-Senior Level Composer
Description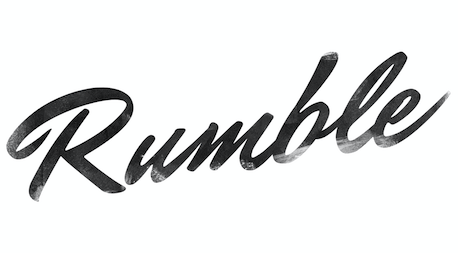 Rumble are excited to be on the hunt for a new mid-level / senior composer to join our in-house team.
Minimum 3 years experience in a professional working studio.
We are looking for a musician with a proven track record of commissioned music that has been broadcasted (TVCs, radio, TV, online campaigns, film). Someone who is passionate about music and displays a multi-disciplined skillset with the ability to compose confidently across various genres. 
The ideal candidate should thrive in a team environment; happy to work with and help other composers on a job and mentor junior staff members. As a senior staff member this candidate should be able to lead projects and display a clear understanding of the industry. They should be able to be work creatively while still achieving deadlines, knowing when to have a laugh and when to knuckle down.
Responsibilities:
- Plan, conceptualise and create music to a brief across multiple genres
- Deliver creatively interesting and unique music
- Collaborate with Rumble composers, sound designers and EP
- Communicate clearly and in a timely manner with the Rumble team
- Manage your time to meet deadlines
- Mixing and producing your tracks from concept to final track
- Punctuality and effective communication
Requirements:
- This is a full time job - Monday - Friday 5 days per week (With some later nights and early mornings when required).
- Minimum 3 years experience in a working studio.
- Advanced skill level in chosen DAW (ie. Logic, Live, Cubase)
- A great attitude and a team oriented personality
- A showreel of completed and broadcasted work
Please send you CV and recent showreel to Michael: michael@rumblestudios.tv