Description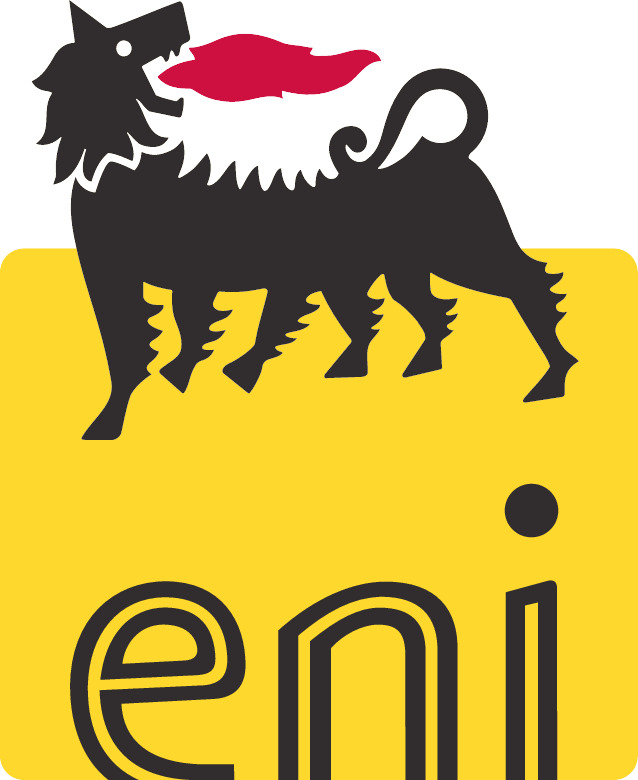 Background
Chematek is the exclusive importer of Eni Oils and Lubricants into Australia. Eni is the largest company in Italy and one of the seven Oil Super Majors. It was previously known as Agip, the sponsor of Ferrari in Formula One, and has a prestigious heritage across motorsports worldwide.
Chematek distributes Eni into a range of sectors - from Auto to Mining, Civil to Marine, Agriculture to Food and much more.
Chematek is a European company with an Australian subsidiary. Chematek HQ has a range of other business units (Fine Chemicals, Petro Chemicals, EPC and Lubricants). All of these units are looking at Australia for potential market entry over the coming years.
Australian Team
The Australian team is led by GM, Claire Rushe. A full time Sales Manager works in NSW, with Sales staff in Victoria and Queensland. Other operations and admin staff are based in Perth. A tight network of employees is supplemented by a network of freelance contractors providing specific services.
The team is predominantly virtual based, using Teams and other communication channels to work efficiently. You will also work remotely from your own home office.
This Role
This is a part time role, reporting directly to the GM while also taking direction from the contract Marketing Manager. We envisage the person in this role will work 16-24 hours/week over 3-4 days with flexibility to respond to urgent queries on your non-work day/s.
The fundamental objective for the Marketing Coordinator is to undertake activities that support the development of business for Chematek in Australia.
The business is in the exciting position of onboarding new clients and needs a Marketing resource to help develop this growth.
Overview of Tasks
The Marketing Coordinator would be expected to execute the following marketing activities on a day to day basis.
Marketing Plan
In combination with the Marketing Manager, driving the creation of our marketing calendar.
Managing all activities defined within the marketing calendar. This will include:

Social media
Website
Point of Sale materials
EDM campaigns
Select Distributor promotions
Promotional terms and conditions
Other as appropriate.
Management of external communication channels
Website
Social media pages (Linkedin / Facebook / Instagram)
Manage and develop EDM nurture campaigns by market segment.
Advertising Management
Manage SEM adwords campaign - Tweak as required to tactical needs via service provider
Linkedin campaigns - manage campaigns as required
Social media campaigns – manage campaigns as required.
Other Activities as appropriate
Networking - Drive memberships of WA and NSW CCIs
Reporting
Weekly reporting to the business on marketing activities
Monthly marketing pack and meeting with GM, MM and Sales Manager
Internal Communication
Proactive communication with sales team delivering necessary marketing materials for team and our clients.
What we are looking for
Experience writing and managing EDM and nurture campaigns
Hubspot CRM and marketing
Setting up and running LinkedIn and social media Advertising campaigns
Basic design ability (Canva or similar)
Experience running social media pages
Energetic, goal orientated approach to tasks
Flexible and adaptive approach to getting the job done.
Strong communicator, comfortable with working with remote based teams.
A passion for motorsport and machinery is desirable
If this role sounds of interest and you could add value to our exciting business, please apply online. For any specific queries, contact Natasha on 0408 479 324.