Marketing & Campaign Coordinator | Auckland | $65k - $70k
at The Pond (view profile)
Location
Level 2/4 Gundry St, Auckland Central, NZ, New Zealand
Date Posted
September 25, 2017
Category


Job Type

Full-time



Description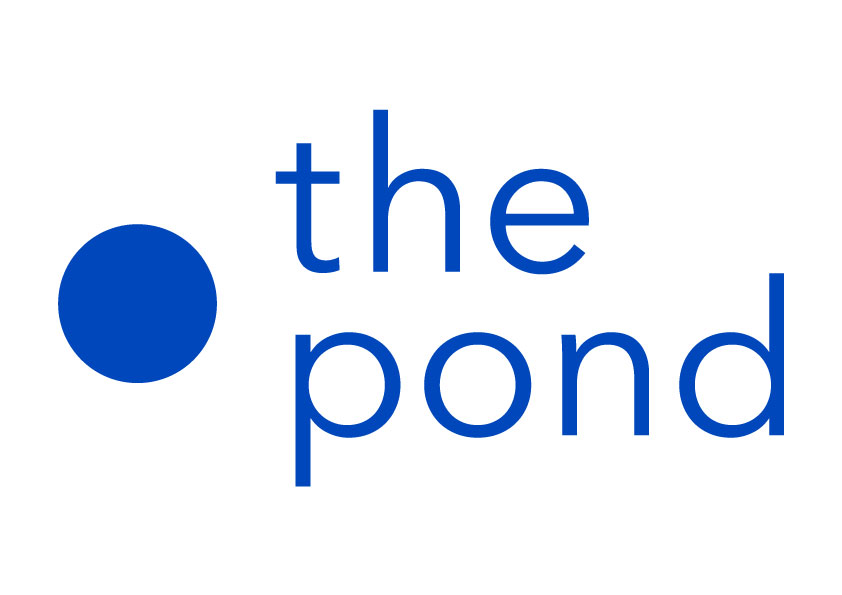 Do you love marketing, creativity and people? If so, we have the perfect role for you.
We are looking for a Marketing & Campaign Coordinator to work with an education group specialising in the creative industries.
You will be responsible for the full project management and execution of campaigns using both new and traditional media. You will provide insights and report on campaign tracking to ensure that activity is both innovative and effective in building, engaging and cultivating a powerful presence and profile for the organisation. The role is a key member of the marketing team, becoming the voice of the creative industry campuses. You will communicate brand integrity and value to create strong and meaningful relationships with internal and external customer groups.
Are you an Agency or Media Account Manager looking to move client side? Or, are you a Marketing Executive looking to take the exciting next step up in your career? You will need to have proven experience driving integrated marketing initiatives, be a natural people-person and hold the highest level of relationship management skills.
Required Experience:
2 - 4 years commercial experience in marketing coordination & account management
Required Skills:
Integrated campaign marketing, planning and execution
Ideally the applicant will have experience and knowledge of NZ education industries
Willing to take a new look and do things differently – innovative and creative
Experience with both new and traditional media suppliers i.e. press, radio, digital
Tracking and reporting ROI on all media
Media budget management
Successfully multitask and manage conflicting priorities well
Drive the creation of strong internal working relationships and ensure that internal customers are provided with the highest levels of customer service through effective performance of the marketing team
Act as a key liaison point for managed accounts
Ensure that campaign content and activity is innovative, effective and engaging
Use appropriate methods to identify opportunities, implement solutions and measure impact
Support the Head of Marketing and the Head of Brand with the creation and proofing of any promotional content
Confident in communicating and relating to a wide variety of internal & external stakeholders i.e. Head of Marketing, Digital Team, Sales staff, PR team, Agencies
Personality & Work Ethic:
Positive outlook with the ability to relate well to people from diverse backgrounds
Persistent – will keep going until the right outcome is reached
Values others and recognises others successes
Service driven
Trustworthy and credibile
Dynamic & energetic
Can do attitude
Polished
Organic problem-solver
Required Qualifications:
A relevant tertiary qualification (preferred)
Key Benefits:
Great Mt Wellington (Sylvia Park) location
Quality Work Environment
Commencement / Ideal Start Date:
Early October, 4-6 weeks notice is not an issue
Let Will and The Pond agents help you realise your market value and future career potential. Apply today, or get in touch for more information.
Please only apply if you have a valid NZ work visa.