Managing Editor/ Chief Executive Officer
Description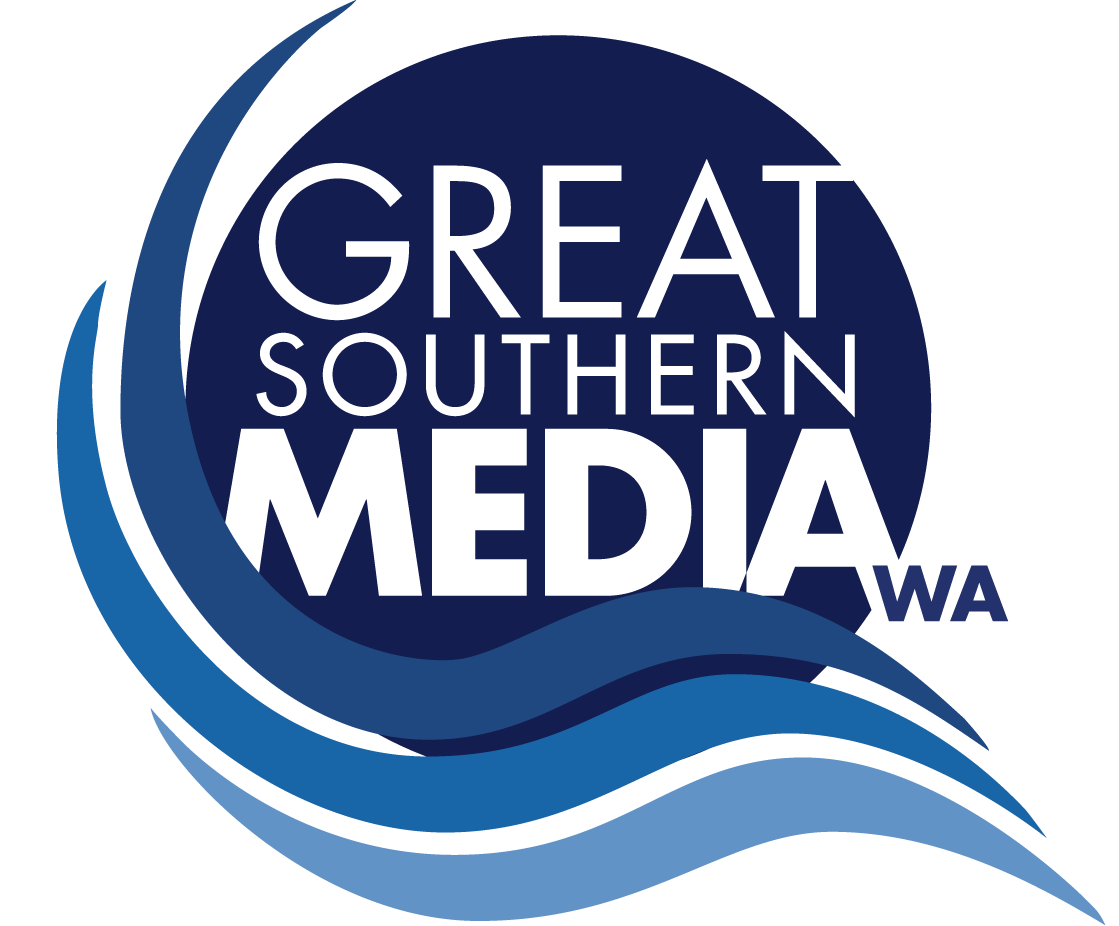 Great Southern Media WA Pty Ltd is based in the Port City of Albany, Western Australia on the Great Southern Coast.
We are looking for an experienced Managing Editor/CEO to manage all operations of a growing locally owned Media Group consisting of the Great Southern Weekender (circulation 15,000 plus), Radio Gold MX and 88 FM plus a brand new daily digital news presence with Great Southern Live and other hard copy grown opportunities within our region.
The successful applicant needs to have a proven track record in the media industry, including delivering daily digital news, managing print, overseeing and working closely with departmental managers and staff, understanding financial management controls, revenue growth and opportunities, setting KPI's, distribution processes and community involvement. In addition, the Managing Editor needs to drive and grow audience engagement across all demographics withing the Great Southern Region of approximately 58,000 population.
The successful applicant must have proven strong leadership skills and the ability to lead a young and vibrant team to take this business to a new level.
An attractive salary package will be offered to the right person and is negotiable.
If you think you fit these criteria and are up for a challenge, please email your CV with a covering letter applying for the position to:
The Director
Max Loveridge
Great Southern Media Pty Ltd
Email: max.sms@bigpond.com
Mobile: 0407 385 722
Cc: publicofficer@gsweekender.com.au
APPLICATIONS CLOSE: 26th MARCH 2021