Description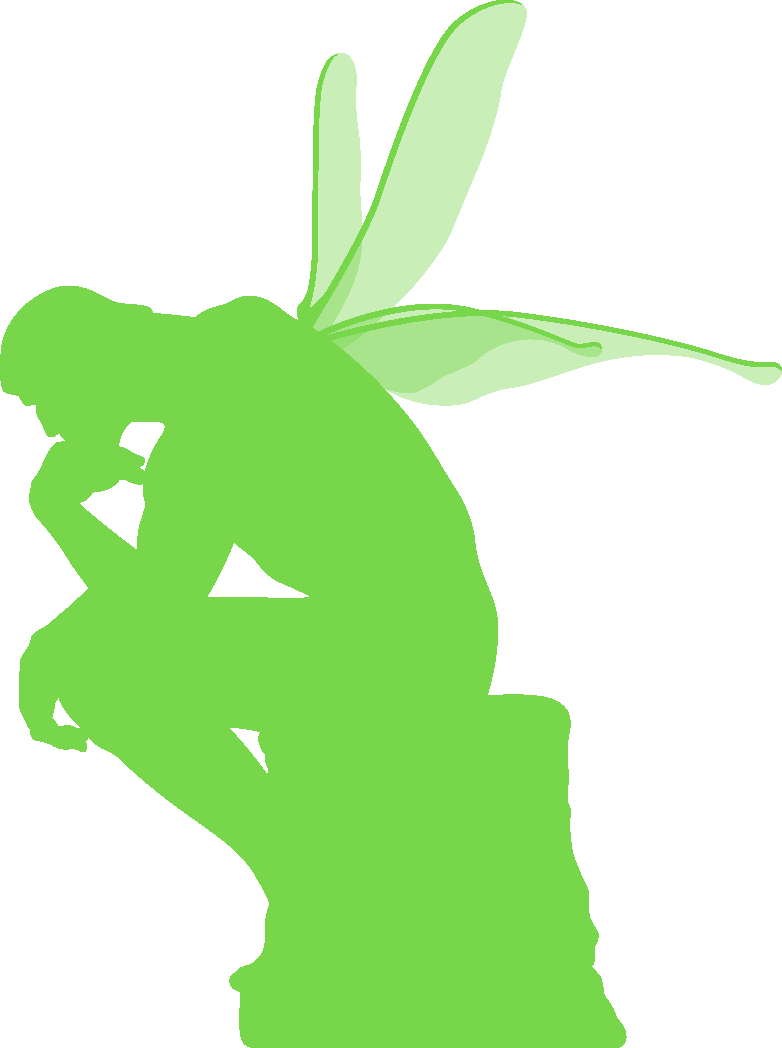 Thinkerbell is looking for a Lead Production Tinker to join our team in Sydney!
As a Lead Production Tinker, you have a strong project management background with experience in production of TVC, content digital, and integrated campaigns. You have experience working within a creative environment in a client-facing role, and have project managed campaign assets across content platforms, print, social, experiential, film etc. You may also have experience working with a high volume, fast-paced, retail client.
You are highly confident, collaborative and enjoy working side by side with our team, and our clients, to lead complex projects through from inception to final dispatch. Your attention to detail is second to none and no task is too big or too small for you! 
You enjoy the energy that a young, developing agency provides, and you are excited to help influence and create first-class processes and structures to ensure our Sydney team runs like a well-oiled machine, to provide the best services for our clients and our team.
We expect all of our Thinkers and Tinkers to push the boundaries of strategic thinking and drive the creative process for our clients.  We have a keen focus on building brand led ideas through the entire customer experience, from insight to execution. 
THE TASK AT HAND
This is a big and dynamic role working with the Sydney based Thinkerbell team, but with that comes the opportunity to make it your own.
This role focuses on these main areas:
Project and Production Management 

Relationships – internal and external

Finance and Admin

Attention to detail and care for craft 
Duties include:
Collaborating to determine project scope/planning, timelines and estimates.

Working hand in hand with the Lead Thinker and Lead Tinker to deliver projects on time and on budget with a high degree of craft and creativity.

Managing multiple, complex projects through from inception to delivery, sometimes under pressure, often to tight timelines and with multiple stakeholders.

Working with the National Head Production Tinker  to develop processes and structures that will enhance Thinkerbell's offering and champion the roll-out of these processes to educate our team.

Identify potential project risks and proactively find solutions to address these in advance, escalating issues as needed.

Managing all aspects of the production process, to meet project deadlines.

Monitor all internal and external costs for all of your projects.

Create and maintain all project status reports, POs, estimates, schedules, tech and production specs.

Manage vendors and  create POs and monitor actual vs budgeted costs.

Assist with preparing materials for creative presentations and client and internal meetings.

Work with the Thinker to ensure proper billing and invoicing. 

Review WIPs and final billing reports.

Educate our clients and manage their needs and expectations.

To continually strive to raise the standard of our work in certibe and ingenious ways

Provide project quality assurance by reviewing outputs and deliverables against the scope. 

Liaising with digital and media companies, production companies, photographers, typographers, designers, printers etc.

Developing a bank of exceptional trusted creative collaborators  that Thinkerbell can work with around Australia, to be housed in our Little Green Book.

Keeping up to date with popular culture and trends, as well as what's happening in our industry.
WHAT YOU'LL BRING WITH YOU
Super star project management skills.

Excellent understanding of content creation and distribution including digital and social, eDM, Website etc.

Trusted relationships with production companies and creative collaborators

Good understanding of managing production finances estimates, timelines and presentations.

Strong computer skills, proficient use Microsoft Office Suite 

Ability to share your awesome experience with the team.

The ability to contribute to and help to make our ideas better.

Strong understanding of creative & marketing practices.

Knowledge of production processes.

Experience in integrated marketing.

Client-facing experience.

Excellent organizational, time and self-management skills.

Strong sense of initiative and ability to work under pressure to tight timelines.

Excellent verbal and written communication skills.

Attention to detail is a must.

Understanding of new technologies.

Passion for creativity and a high standard of work.

Patience and a calm nature.

A strong handshake.

Big heart.
LIFE AT THINKERBELL
We promise to push you out of your comfort zone and nurture your inherent brilliant qualities at the same time. 
The Institute of Measured Magic is our training and development program where we keep brains sticky with internal and external tailored training throughout the year. We also develop personal Measured Magic Indicators (MMIs are our version of KPIs) to ensure everyone is growing in their role and beyond.
We kick off every week with Measured Mondays, our all agency, super-wip and finish every Friday at 4pm with Magic Hour, where we get creative and weird together. 
On top of your regular leave, everyone also gets a Mind Expansion Project per year, up to 5 consecutive days of extra leave per year for you to expand your mind and explore something new (that is something you wouldn't normally do and something you've never done before), and then share back your experience with the agency.