Description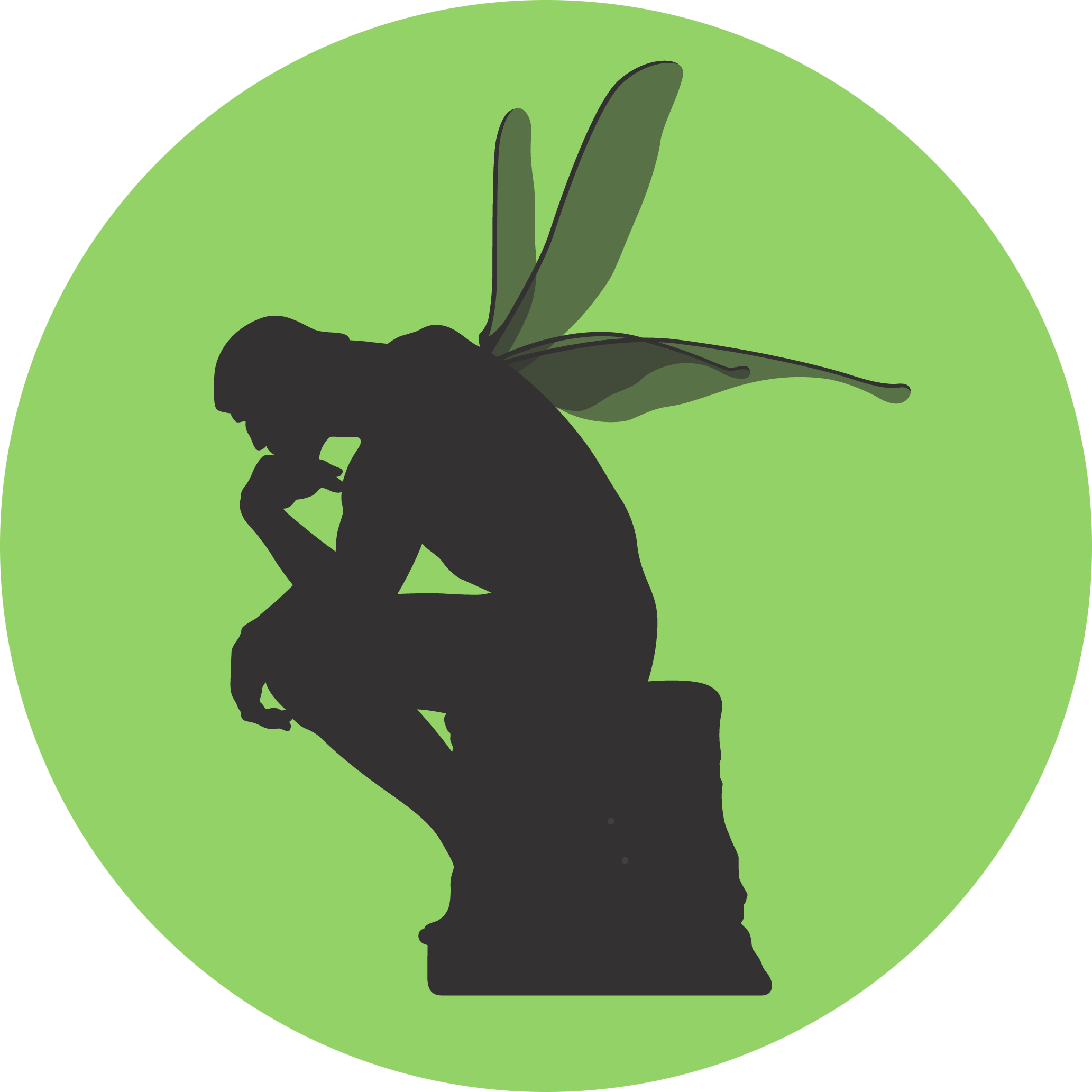 Looking for a Production Tinker Melbourne
Thinkerbell represents the coming together of scientific enquiry and brilliant creativity – or as we like to call it, 'Measured Magic'. We are an agency of Thinkers and Tinkers and have extensive experience in the worlds of research, strategy and creative execution. We have helped some of Australia's best known and most loved brands help find their inner magic.
As a Junior Production Tinker, you'll be responsible for the administration and organisational work involved in producing television, radio, cinema, online content, as well as events, activations and stunts  – working with your fellow Thinkers and Tinkers to create a whole lot of magic. You will have the chance to be involved at all stages of a range of projects, working alongside the team from conception to completion.
You enjoy the energy that a young, developing agency provides. You are highly collaborative, organised and your attention to detail is second to none, with no task being too big or small for you!
In addition to this you will be given the opportunity to take on production jobs of your own and really get stuck into many weird and wonderful projects.
Some of the tasks you'll often be involved in include, but are not limited to:
Producing radio commercials
Producing content for online & social
Assisting on bigger content projects
Researching content ideas
Building out budgets for various projects
Managing the Free TV application
Keeping all digital filing systems up to date such as; CAD/ key number lists, library logs and rollover files
Despatching material via the digital system on Adstream/IMD
Estimating, raising Purchase Orders and invoices for both your jobs & senior producer's jobs
Travel arrangement for production jobs
Managing the production of all digital outputs & despatching to media partners
Assisting the Head of Production and other Producers with various adhoc duties
In the past two years, Thinkerbell has collectively created an exciting culture that's uniquely ours. We pride ourselves on supporting our Thinkers and Tinkers on their personal and professional journey through Thinkerbell, through various unusual training offerings including our Mind Expansion Week (we'll tell you more about that when we meet).
If you have 2-5 years of experience and want to create some Measured Magic with us in Melbourne, then get in touch.