Junior / Mid Weight Designer
Description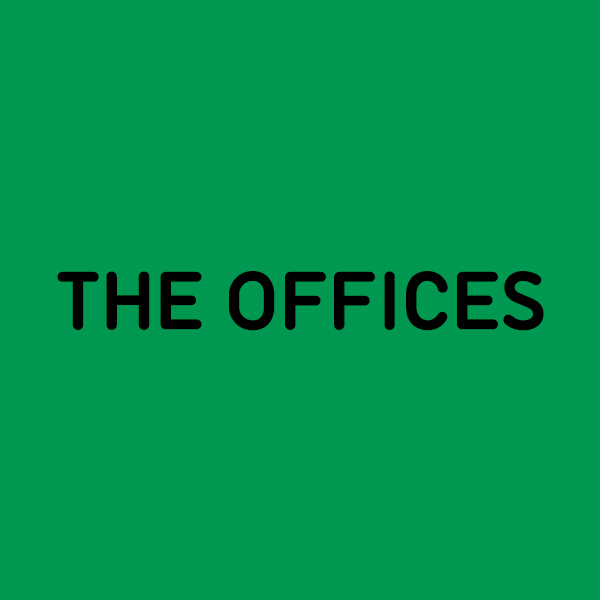 The Offices is a creative agency seeking a junior / mid-weight designer for a series of projects we've recently won. This is currently an ongoing freelance opportunity.
Our job is to communicate, seduce, surprise and delight. We do this through:
Strategy / Graphic Design / Digital Design / Branding / Packaging 
What we want you to do:
Make cool shit using modern thinking, sparkling visuals and technical wizardry. 
— Create visual identities
— Develop guidelines
— Form case studies
— Packaging
— Websites and digital communication
— Other stuff we forgot to mention
You will need to be proficient in the Adobe suite [ Indesign, Illustrator, Photoshop. XD or Sketch wouldn't hurt ] and if you have any other super powers let it be known such as photography, motion or illustration.
To apply please submit a resume and portfolio in PDF format (max. 10MB), indicating your availability and salary expectation. Please do not send links.
Direct to:
Only shortlisted candidates will be contacted. Applicants must be eligible to work in the incredibly unassuming suburb of Rozelle, NSW Australia.