Description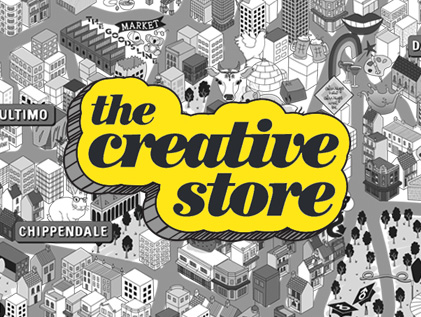 Are you a highly dynamic & social-focused Junior Creative Team looking for your first opportunity to join a vibrant digital creative agency with a great track record?
Based in North Sydney, our client is one of Australia's fastest-growing creative agency, that assists their client base to move gracefully into the digital realm. Already working with market-leading brands this agency is on the lookout for a Graduate/Junior Creative team, hungry to join an innovative agency.
You must have strong skills in Adobe Suite. If you are obsessed with all things digital, social, and content, then this is the home for your creative thinking. Initially starting as a contract with the view of moving to a permanent position.
What you will bring:
• Innovation and ideation across a range of campaigns and platforms
• End-to-end delivery of creative solutions
• The ability to work collaboratively with the wider team and support where needed
• High written and verbal communication skills
• Ability to work with digital, social and offline media, including video, eDMs, websites, blogs, online adverts and brochures
• A keen eye for detail and the ability to create engaging beautiful content/copy
• Any Agency experience is welcomed
• Ability to work to tight deadlines and deliver high calibre work
If you are a junior level Creative Team looking to join a digital agency built on innovation, technology & creativity, we want to hear from you.
Send your CV and work to James Hunter at The Creative Store, email James@thecreativestore.com.au, or call The Creative Store on (02) 8278 7514 for more details.
Job Reference #28784
Visit The Creative Store website www.thecreativestore.com.au to view all our jobs online.