Description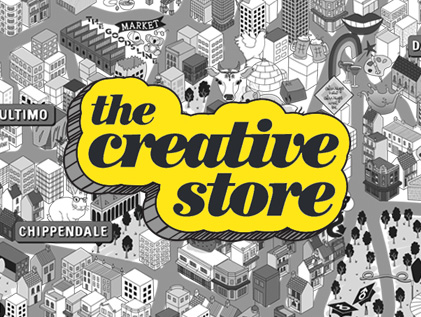 Our client is a fast-growing integrated marketing agency located in Sydney CBD, which serves high-level strategy, fierce creativity, and deep technology to assist a range of client needs.
They are on the lookout for a Junior Creative Copywriter with a year or more of digital agency experience to join their team full time.
You will be a highly conceptual creative copywriter with experience in digital.
Joining their team, you will be responsible for generating ideas and creative digital campaign concepts for a wide range of campaigns that span a range of industries. This could include creative, conceptual and copywriting for animations, mini-games, websites, branding, print, social media, blogs, articles, web copy, and a range of tech applications.
No two days will be the same. You will be working directly with clients, supporting the senior Copywriter, and learning under their mentorship. This is an excellent opportunity to accelerate your career with a group of like-minded creative collaborators.
To be successful in this role, you will have:
Full working rights for Australia
Clear demonstrated writing style
Strong adaptability and prioritization skills
Ability to work with a small team, help solve business problems and improve their success and productivity as a business
Impeccable grammar
At least three years of agency experience
Generating creative ideas to build innovative campaigns
Working collaboratively with designers, producers, and account managers to support the successful completion of all projects.
Knowledge of project management tools such as Asana, Trello and Teamwork
Experience with working both directly with clients and with an account management team
If you are a junior copywriter, who can confidently tick all of the above, send your cv and work to us ASAP.
Send your CV and work to James Hunter at The Creative Store, email James@thecreativestore.com.au, or call The Creative Store on (02) 8278 7514 for more details.
Visit The Creative Store website www.thecreativestore.com.au to view all our jobs online.