Description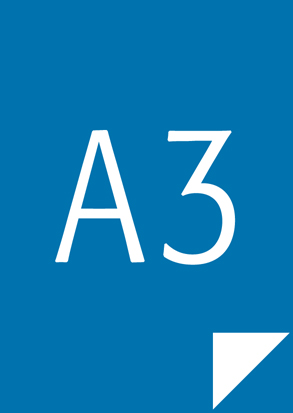 This Melbourne ad agency is young, independent and newly established. In two short years they have built a fabulous client list and done the sort of work most agencies dream of. And they don't see any limits on their creativity, be it advertising, design, content or music. They are driven by great work and only take clients that want it. Right now they have a young art director, with the sort of skills that would make anyone's folio look fabulous. He is driven, passionate and talented, and needs a writer made of the same stuff.
If being a creative is an itch you simply have to scratch and you've already got a folio that shows off some great ideas then we need to talk. You will be taught, nurtured and mentored along the way, and your career will be off to a flying start -  if you're prepared to match it with drive and energy.
We are looking for a writer with 1-2 years experience. If you have no experience, your folio would have to be dazzling. Maybe you're not getting opportunity where you are in a big agency, maybe your art director just doesn't have the drive you've got. Either way if you're good and want to get better, then get in touch.
nick@a3recruitment.com.au