at The20
Location
210 Collins Street, Hobart Tasmania 7000, Australia
Date Posted
June 2, 2021
Category

Creative



Job Type

Full-time



Description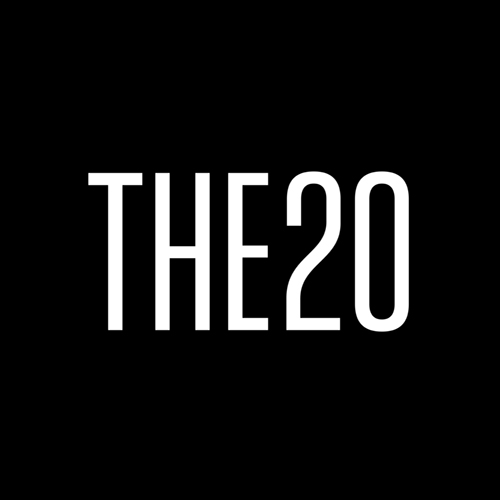 The20 needs a Junior Art Director.
A creative agency located in Hobart, The20 is evolving and growing. It's an exciting time for us as we define and articulate our difference. Our people are everything, and we're after someone who'll fit seamlessly into our culture. Someone who's invested in our future. Someone who understands that our place is our strength. Someone who holds and values the truth above everything.
The Role
As a Junior Art Director you'll have exceptional conceptual skills, and a powerful application of craft and aesthetic. You're as passionate about landing the powerful idea as you are about communicating it.
You might have Award School experience, or some agency experience, but you're starved of the chance to kick the door down.
You want to build a strong book of idea-driven work. You want the opportunity to get hands-on, to see a job from concept through to conclusion, even to direct screen. And you understand the strength of working collaboratively.
We're also looking for a Junior Writer to work with you on a creatively diverse roster of clients, projects and challenges. So if you're a solo operator or one-half of a burgeoning creative team, we'd love to hear from you.
the20.com.au will tell you more about us. To find out more about the role, email Marcus Murphy at marcus@the20.com.au otherwise submit your cover letter, resume, and portfolio or a link to your website by noon on Monday 14 June to careers@the20.com.au