Description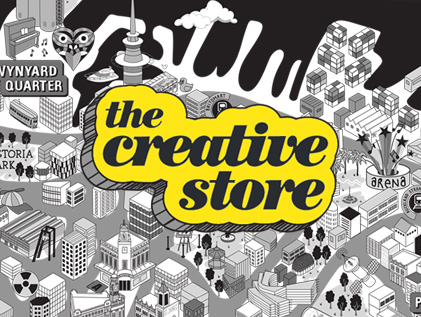 Would you like to work with one of the best award-winning agencies in New Zealand? This is an agency on a role and undergoing a digital transformation. They are situated in brand new Grey Lynn, Auckland offices.
This is a fantastic opportunity to work with major international and national clients to create outstanding and inspiring work.
Our client is looking for a Junior Art Director, with an excellent portfolio of work to show. You will have 360 integrated experience, proven skills in campaign thinking, digital, activation and brand with a strong drive to aspire to greatness and work with brands New Zealanders love.
You will be responsible for generating and developing concepts and ideas, which meet the client brief, and take advantage of the unique and exciting qualities the digital social channel provides.
This agency will offer you amazing benefits and a career growth plan, with direct mentoring and working alongside other highly creative teams.
This is the role to cut your teeth in advertising and start that agency career.
Send your CV and work to Hana Chadwick at The Creative Store, email hana@thecreativestore.co.nz, or call The Creative Store on (09) 365 1077 for more details. Ref: 25051.
Visit The Creative Store website www.thecreativestore.co.nz to view all our jobs online.