Description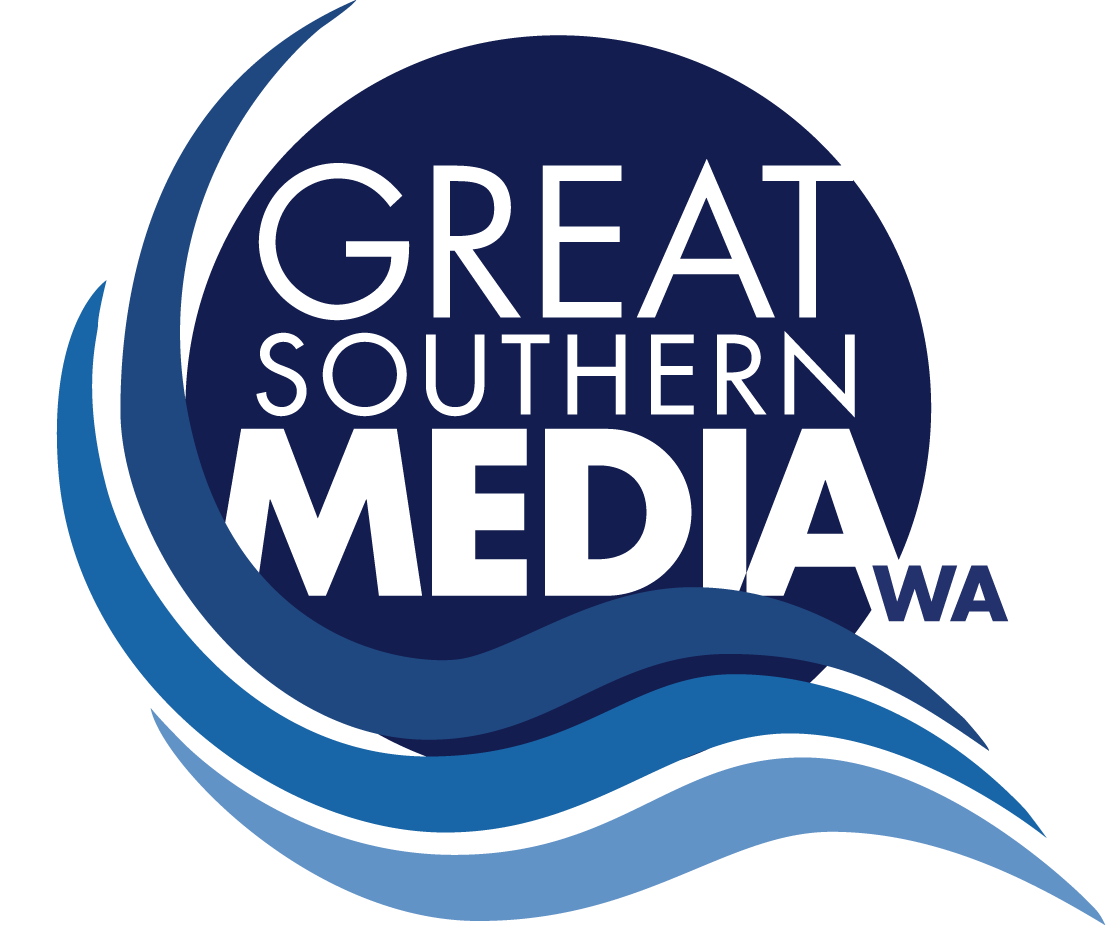 FULL TIME POSITION
Great Southern Live and Great Southern Weekender have a vacancy for an experienced journalist wishing to further their career in a thriving regional city.
Based in Albany WA, the Great Southern Weekender is the region's leading independent community newspaper and we have recently established the news and lifestyle website Great Southern Live.
This is a great opportunity for an all-rounder with a tertiary qualification to join a close-knit team.
The successful applicant will be an experienced journalist with a demonstrated ability to write and curate engaging news, sports and lifestyle stories for an online platform.
Photography skills will be well regarded.
Remuneration will be offered in line with the successful applicant's experience and qualifications.
Great Southern Live is published continuously and the Great Southern Weekender is published each Thursday and distributed throughout the Great Southern.
Applications including a cover letter and resume should be marked "Job application" and addressed to: editor@gsweekender.com.au
Applications close Friday, July 2
or sooner if we find a suitable applicant.