Job 288 – Mid-weight Producer
Description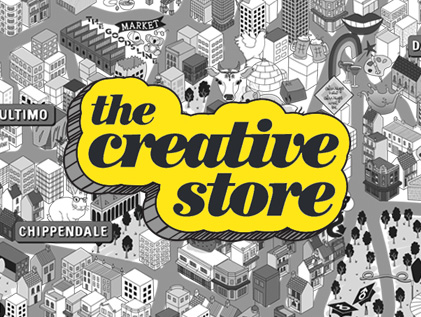 Our client is a boutique post house based in Newton that provides editing, grading and finishing services. They specialise in TVC and online content.  They are very passionate about working across short / feature films, music videos and documentaries. This is an exciting and rare chance to join this talented team and develop a career with one of the country's most highly respected post house as a Producer.
Within the day to day of this role you will manage projects through the post process including offline edit, grading and online, as well as liaise with production companies and agencies to quote and schedule upcoming projects. You will build strong relationships with clients, editorial and talent roster as well as the internal and freelance resources and ensure that projects are resourced correctly. You will also ensure the budget is monitored and reconciled ensuring all overages are accounted for.
The environment is fast-paced and sometimes high-pressure, so you should come with a good understanding of the end-to-end post production process and ideally 2-3 years' experience in the film or TV industry. You will bring excellent project management and client services skills, as well as experience supervising post production on commercials, short films or features.
To really excel in this role you will be full of energy and enthusiasm, and love to work with people. You will be switched on, detail oriented and willing to put in the work; and you will have superpower skills in communication, both written and verbal, as you'll need to ensure that nothing gets lost in translation.
If you are a midweight Producer looking to work for a post-production powerhouse, send your CV to Lauren Juska at The Creative Store, email Lauren@thecreativestore.com.au or for further information call The Creative Store on (02) 8278 7514.
Visit The Creative Store website www.thecreativestore.com.au to view all our jobs online.