Job 286 – Talent Recruitment Consultant
Description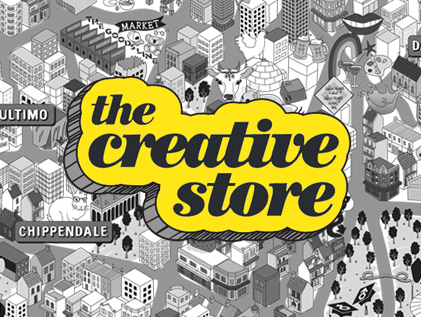 Are you looking to make a move – and would love to consider recruitment?  We are looking for a senior level talent / recruitment consultant to join our team in Surry Hills, Sydney.
We are a small indie recruitment agency, who specialise in creative, digital and marketing industry roles. A team of dedicated recruiters, in a fun, relaxed environment.  We are busy and growing the team as we establish ourselves in the Australian market.
This role will work across the creative and digital recruitment – freelance, contract and permanent roles, looking after our candidates and clients across Account Managers, Marketing, Social Media Managers, Content and Digital Producers, Copywriters, plus many other roles.
This is a senior level role, where you will manage the current team of 2 consultants, whilst having the support of our New Zealand office. You will ensure The Creative Store candidates and clients are being well looked after.
Looking after the permanent and freelance assignments, you will be excellent at multi-tasking, and importantly – enjoy helping and assisting clients as quickly and smoothly as possible.  You will have worked within recruitment or within a creative agency and understand the process within client and agency studio environments.
You will be that perfect blend of logical and creative, along with a good overview of all the industry roles. You will be quick to pick up what you don't know. Being confident and articulate, you won't hesitate to pick up the phone and talk to the clients and candidates, building up our brand, and growing the service we offer. You will get out and about to meet and greet clients, and be a big part in driving new business across this area.
Working on a base and commission structure, you will have the drive to achieve and will be well rewarded for your hard work.
If you have a positive, happy personality and are a natural and genuine people person – who can really engage with people on a one to one, send your CV to Louise Lawton at The Creative Store, email Louise@thecreativestore.com.au or call Louise at The Creative Store on (02) 8278 7514 or 0420 334 944.
Visit The Creative Store website www.thecreativestore.com.au to view all our jobs online.