Job 279 – Account Manager
Description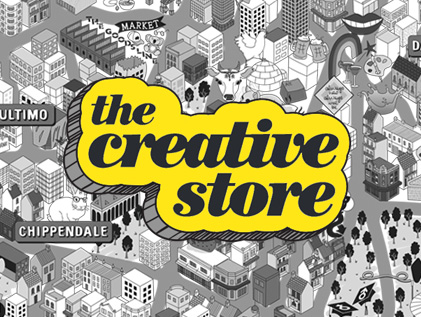 Are you a hard-working account manager looking to do great work for noble causes?
Our client is a digital fundraising agency based in North Sydney who is passionate about delivering the highest standards for its clients. The culture is casual and down to earth, where they value a good work life balance, yet delivering top tier results is at its core.
This is an opportunity to join this passionate team as Account Manager. Client management and project delivery is at the core of this role, but you should be prepared to get involved in all elements to get the job done. You will maintain and develop strong relationships with clients through regular communication and focus on great results.
You will manage projects to ensure they are on time and on budget, with a close eye on the documentation and reports to support delivery and learnings. You will develop strategies in line with campaign objectives and implement these across the relevant channels. You will also be responsible for liaising with suppliers and internal resources, as well as conducting regular research and analysis within the sector.
The team is small and dedicated, everyone gets their hands dirty to make great results happen, and this role is no different. You will be a team player who is completely pro-active in their approach; you will be fine to work autonomously but relish the chance to contribute and collaborate. Being highly organised is a non-negotiable, as is having an excellent attention to detail. While agency background is desirable, it is essential you bring a genuine passion to succeed. You will bring great presentation, negotiation and influencing skills and the ability to flourish under pressure.
The right attitude and approach is essential to working in this team. If you are looking for role where you can be a bit of an all-rounder, as well as a brilliant account manager, then this is the role for you – where you will work hard – and be rewarded with an excellent company culture and the knowledge that your hard work helps great causes.
If you feel this role is exactly what you have been looking for, send your CV to Lauren Juska at The Creative Store, email lauren@thecreativestore.com.au or for further information call The Creative Store on (02) 8278 7514.
Visit The Creative Store website www.thecreativestore.com.au to view all our jobs online.