Job 251 – Social Strategist / Community Manager
Description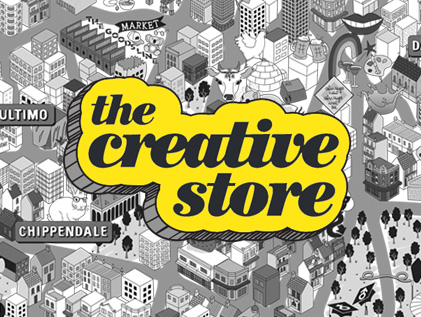 Our client is one of the fastest growing full services agency in Australia. Based in Surry Hills they are looking for passionate Social Strategist/ Community Manager to implement social strategy and manage content and conversations across social networks.
As Community Manager you will work directly with the Strategy and Business Director to manage specific client projects as well as managing maintenance and ongoing support for others. Ideally coming from an agency background your responsibilities include:
Executing the brand/ campaign strategy and creative idea across social networks, translating this into community participation
Respond live according to community guidelines to maximize communities feeling of value
Track, draw insights and deliver reports – using social monitoring tools, google trends/ search, site, social network dashboards, sales data and campaign results
Work with Data Strategist to prepare optimization recommendations
Champion best practice and be knowledge leader in community management trends
Ensure the timeliness and relevance of content created
Working at this dynamic creative agency you will experience a fun working environment with all the necessary support and structured training you need to grow your digital career.
This is an exciting opportunity to join a forward thinking, nurturing agency at the peak of it's growth. If you feel you have the experience and passion to succeed in this role - send your CV and work to Lauren Juska at The Creative Store, email Lauren@thecreativestore.com.au, or call The Creative Store on (02) 8278 7514.