Job 244 – Account Manager
Description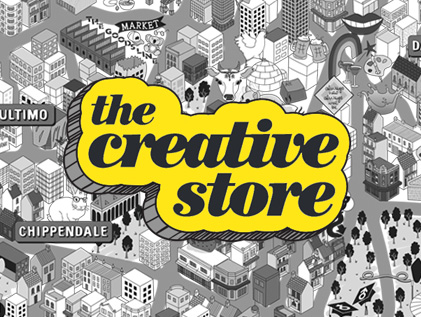 Our client, a media agency working across advertising and design are looking for an Account Manager to join their team and take ownership on projects.  Located in Five Dock, Central West Sydney.
This is an early to intermediate level role, where you will have the 2 – 3 years' experience behind you.  In this smaller agency you will be very happy to roll your sleeves up and help out where required, across a wide variety of projects and clients.
Handling the day to day operations including emails with clients, updating client WIPS, running project timelines, briefing studio and managing study output, you will report directly to the Account Director and work closely with design team (creative director and designer).
With the day to day client communication – you will be fastidious with detail, always ensuring your client is being presented with correct and top caliber work.
Experience across print and digital is required, and of course a love of brand.
Our client prides themselves on offering a work-life balance, no longer hours than necessary.
If you can work independently and have excellent communications skills, both written and verbal - send your CV and work to Lauren Juska at The Creative Store, email Lauren@thecreativestore.com.au, or call The Creative Store on (02) 8278 7514.