Description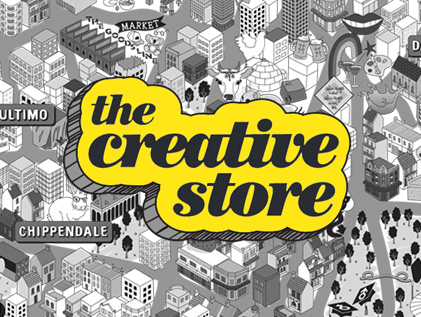 Our client is a strategically driven, full service independent creative advertising agency located in Bella Vista.
They are looking for a talented Art Director to join the team.  You will have excellent attention to detail, be a multi-talented problem solver and can confidently demonstrate your experience transforming client briefs into inspiring masterpieces.
Working closely with the Creative Director, in a supportive environment - you will be a highly conceptual / idea generator, able to work cconfidently and independently, as well as succinctly as part of a creative team.
This is a hands-on role, where you will work across the design and layout, along with working with designers and artworkers - art directing and mentoring their work.
If this sounds like the perfect role for you, and you are looking to work in the Bella Vista area – send your CV and work to Elle Carrigan, email Elle@thecreativestore.com.au, or call The Creative Store on (02) 8278 7514 for more details.