Job 228 – Account Manager
Description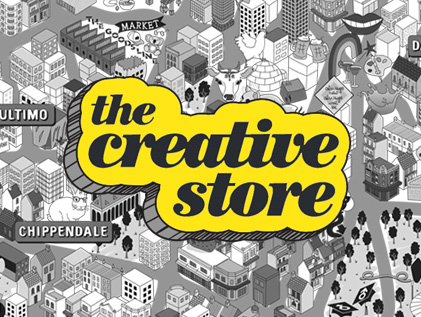 Are you looking for an immediate start freelance Account Manager assignment, where you can hit the ground running with this specialist design agency?
Our client is busy and looking for a safe and experienced pair of hands to work on their client projects. You will have excellent design brand experience, have worked across packaging projects and understand the intricacies involved in design projects.
Located in St Leonards, Sydney, this assignment has the potential to extend.
Send your CV to Louise Lawton, email Louise@thecreativestore.com.au or call The Creative Store on (02) 8278 7514 for more details.
Visit The Creative Store website www.thecreativestore.com.au to view all our jobs online.