Integrated Producer - Freelance
Description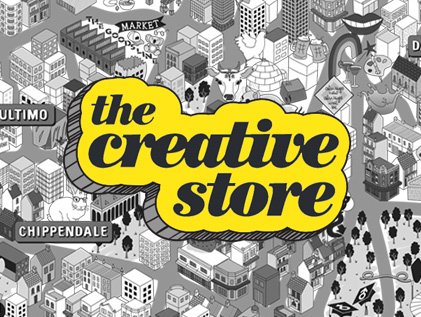 Are you an experienced Integrated Producer ready for a great freelance gig?
Do you have experience working on app based experiences or some solid integrated know how to fall back on?
Are you the perfect fit for a fun and creative agency, for 2-4 days per week up until April next year?
Our client is a highly creative boutique agency that boasts some brilliant clients and innovative projects, including arts festivals and some of the biggest names in digital and technology – including Google.
We are seeking an experienced Producer/ Project Manager to help run an exciting project - an interactive audio experience as part of an arts festival. This will be an app-based experience - so you should have exposure to app launch protocols or some good know-how in experiential to fall back on. You will need to liaise with tech/ developers as they move through the project, so while you will be able to talk to these more technical minds, this is not a technical role.
You will bring at least 6 years of experience as a Producer, ideally from a creative or integrated agency. Exposure to digital, app-based projects is a huge advantage. You will be someone who can get the very best from their teams, including brilliant creatives and driven developers. You will also be comfortable liaising with the client and helping to get decisions and priorities sorted as the project progresses. You will also manage budgets, timelines and documentation.
The booking is for an ASAP start – ideally early December – and we are ideally seeking someone for 2-4 days/ week. This booking will be confirmed through to mid April (with 2 weeks off over the new year of course!) and a strong possibility of extension if that is of interest.
If you are a talented producer excited to work on a creative and innovative new project – then get in touch right away.
Send your CV to Lauren Juska at The Creative Store, email Lauren@thecreativestore.com.au, or call The Creative Store on (02) 8278 7514 for more details.
Visit The Creative Store website www.thecreativestore.com.au to view all our jobs online.