Integrated Mid-weight Copywriter –  $70 – 90K
Description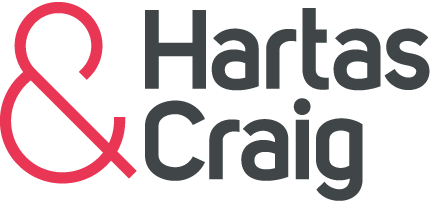 This is an opportunity for a very conceptually driven, curious and passionate Mid-weight Copywriter with a hunger to become famous and a love of technology. You're probably a digital native and all over social media. Without a doubt you must have excellent writing skills and incredible attention to detail.
Working in a fast paced environment is what you do best. The ability to stay focused and energised comes naturally to you through your sheer determination to be successful. You have a level of maturity to work autonomously and take responsibility for the quality of your work. You're a talented, collaborative team player who can communicate confidently with producers, account service and the immediate creative team.
This is a terrific, highly creative agency with a really friendly, progressive culture, an excellent selection of clients and very much into new technology and innovative ways of working. Digital is their main focus but they are looking for experience across integrated campaigns with an emphasis on social content to demonstrate an understanding of all channels. You can't get much better than this!
http://hartasandcraig.com.au/job/integrated-mid-weight-copywriter/