Description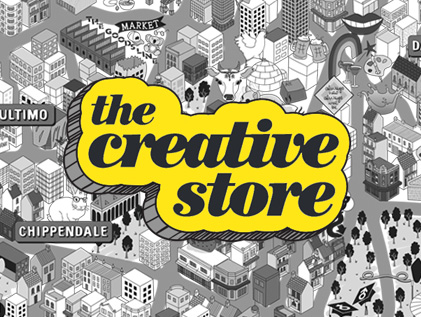 Based in Redfern, our client is a well-established full-service advertising agency. They are looking for a capable Integrated Media Manager to join the leave for 6 months to cover maternity leave.
As the Integrated Media Manager you will be responsible for managing fully integrated media campaigns for off-line (press/outdoor/radio/TV) with digital, SEM and programmatic. As a client facing role you will build client relationships on a day to day basis, advising on strategy and ensuring adequate and timely updates. You will be hands on in conducting research, directing a research support, as well as executing media planning, buying and scheduling.
This is a busy role, where you will bring at least 3-4 years' experience in a similar role, with the ability to hit the ground running with minimal supervision. You will have a strong track record of multi-tasking without compromising attention to detail, and always striving for the best possible results for your clients. Experience with AdWords and programmatic is ideal. You will also be required to mentor and coach support staff.
If you have a solid media planning background and great client skills – send your CV to Lauren Juska at The Creative Store, email Lauren@thecreativestore.com.au or call The Creative Store on (02) 8278 7514 for more details. Reference Job: 403.
Visit The Creative Store website www.thecreativestore.com.au to view all our jobs online.