Head of Strategy & Growth
Description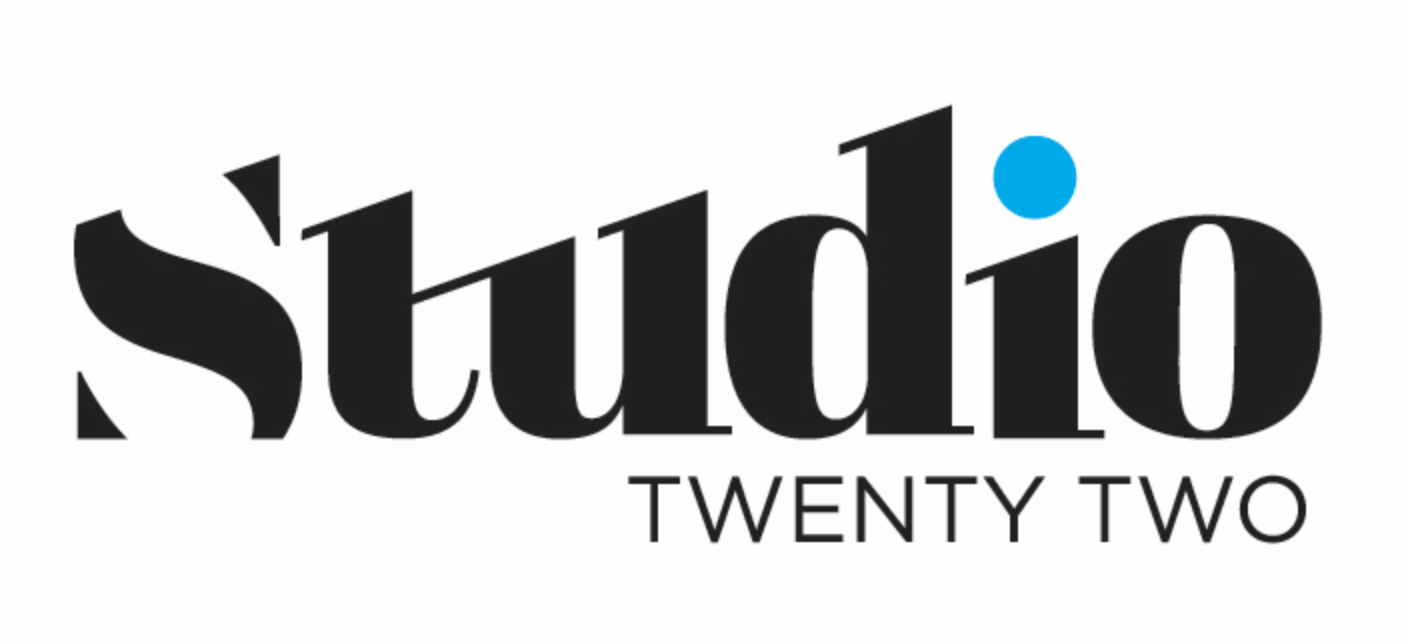 This is a unique role that blends both business development and client strategy.
Business Development
What you'll be doing
Responsible for developing new business for a growing Advertising and Digital Marketing Agency. You will be expected to develop your own lead generation alongside leads provided to you.
What we are looking for
· Extensive B2B sales experience and new business development using a range of strategies
· A well-crafted sales process/methodology & proven track record of success
· Outstanding communication, influencing, and negotiation skills
· CRM experience
· Digital marketing knowledge and experience is a bonus, but not essential - we provide training.
· A passion for learning and enhancing your existing skills.
· Speed and able to hit deadlines that you set for yourself.
· Great client-facing skills.
Requirements
• 3+ years of sales and business development experience.
• Valid Australian Driver's License and your own car.
• Previous experience within digital marketing.
• Exceptional phone communication skills with a natural ability to build rapport with clients/referral partners.
• Strong Business lending and business development experience.
• Ability to build a strong network
• Strong influencing and negotiation skills.
Client Strategy
· Develop digital marketing strategies that are perfectly aligned with client's goals
· Create digital marketing proposals that outlines client goals
· Present digital marketing proposals to prospective clients
· Brief digital marketing team on client strategy and goals
· Ensure a smooth transition once the client is onboard to the digital marketing team
· Continue developing relationships with clients
· Always looking for opportunities to upsell and find new strategies for clients
What's important to us?
At Sudio22 we aren't like every other agency we want the best people who are interested in helping us grow the company to be one of Australia's premier agencies Bring your passion for discovery and fun
Accountability is key
Good attitude and someone that's not afraid to put the work in for our team and clients
Build a good culture, we are a small agency growing quickly with big ambitions so we want someone to contribute to Studio22 culture and development.
We will invest in you as a person, and we want you to succeed and be excited to come to work each day. We remunerate based on attitude, performance, and continuous value-adding.
To apply for this position please include:
Cover Letter addressing the above criteria
Resume and references
Seek Link: https://www.seek.com.au/job/55498034