Head of Strategy - Amsterdam Canals anyone?
Description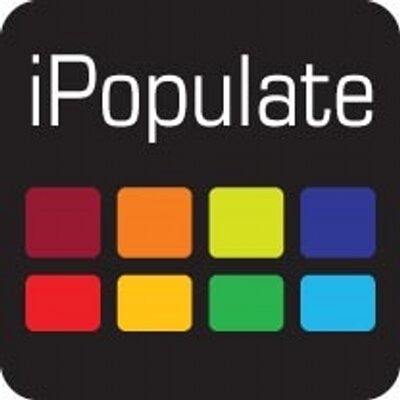 Head of Strategy
World's coolest agency - Amsterdam HQ!
Hey Amsterdam is Calling! Calling all Aussie Agency Peeps who are looking for an overseas adventure. This is a chance to sit shoulder to shoulder with some of advertising's coolest minds on the bleeding edge of what is possible. I am on the hunt for our regions most exciting and accomplished talent to work in one of world's coolest agencies based in Amsterdam.  STRATEGY DIRECTOR I am seeking a brave and accomplished Strategy Director who is passionate about exploring the more unusual spaces that brands can inhabit. You are currently leading innovative brand strategies across global accounts and have a demonstrated understanding of how culture and advertising intersect. You are a true storyteller with an informed view on how brands should behave and the ability to simplify the complex. You are a passionate supporter of people and ideas and are not afraid to embrace the bizarre.  This gig would be ideal for an established and awarded Strategy Director who is bang up for an adventure and is ready to deliver the best work of their career. On offer is a cracking salary, sponsorship, relocation package etc. Please get in touch for a confidential discussion.