Head of Search & Digital Performance / Auckland / $130k - $150k
Description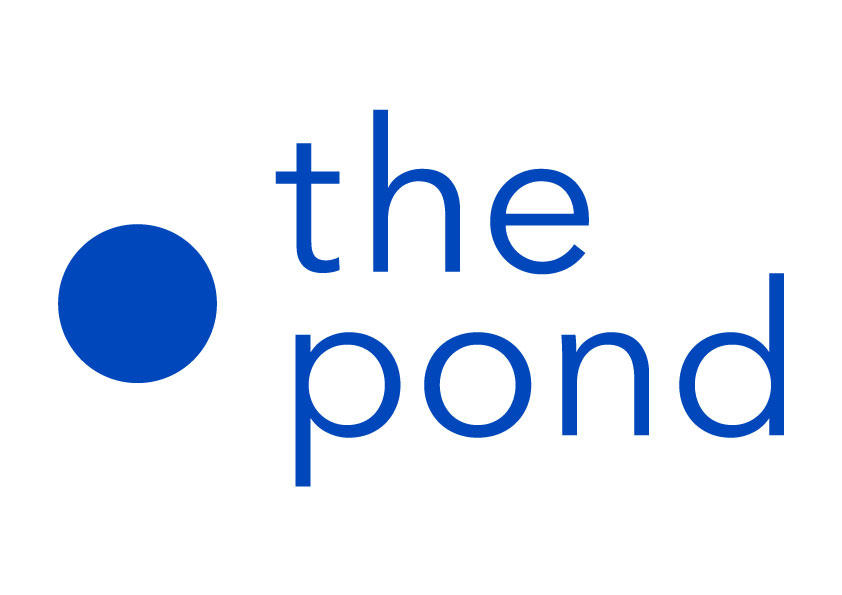 We're after someone quite special.
Are you ready to head up and drive the digital performance department in this exciting and newly created role for one of NZ's fastest-growing digital product companies?
You will have a proven and successful track record in the design and delivery of cutting-edge digital search and performance solutions. You'll be extremely confident in leading digital conversations at director and senior leadership level, whilst having a collaborative approach to leading high performing teams within a digital product or digital marketing organisations. Ultimately you'll have the perfect blend of being able to lead and actively work with a digital search and performance team to develop and deliver customer-centric solutions for this exciting and unique digital service offering.
The position is a blend of high-level strategy and hands-on, with a focus on true business performance, return on investment and profitability across a wide variety of media channels. To be successful in this role you will have a broad appreciation of the digital landscape, and a proven understanding of how to innovate and leverage digital channels to drive positive and tangible outcomes.
Looking for your next BIG move? APPLY TODAY!
Required Experience:
10+ years of commercial market experience in a similar field or role
Strong understanding of digital business landscape
Leadership experience
Responsibilities & Skills:

Best in class acquisition and conversion marketing mind
A natural enthusiast for digital performance strategy
High-level stakeholder relationship management
A natural leader and manager with strong process
Ability to delicately and effectively identify and develop strengths within team members
Intimate knowledge and experience of the progressive digital service product market
Identifies and innovates new opportunities
A problem solver and strategic thinker who has an in-depth knowledge of client/audience business objectives
Able to write business reports, presentations, and general correspondence
Confident at presenting and rationalising ideas
Activator and maximiser mentality - not afraid to jump in the trenches in order to deliver
Lives by digital excellence
Strong ability to communicate with clarity to internal teams
Attention to detail with strong organisational skills
Excellent time management
Personality & Culture Fit:
Positive, vibrant and engaging
Optimistic, driven and tenacious character
Confident risk taker
Results focussed and action-orientated
Passionate - client and team obsessed
Organised & ability to use initiative
A can-do attitude and proven team player
Benefits:
Central Auckland office
First-class working environment
Full ownership of digital performance strategy
Modern and design-led office environment
Work with world-class product & team
Required Qualification:
Relevant tertiary qualification (preferred)
Let Will Gregory and The Pond agents help you realise your market value and future career potential. Apply today, or get in touch with Will directly for a confidential discussion for more information via phone (022 638 7279), or email at will@thepond.co.nz
Please only apply if you have a valid NZ work visa.