Head of Marketing $150k / Christchurch, NZ, Escape Covid, Head to the snow!
Description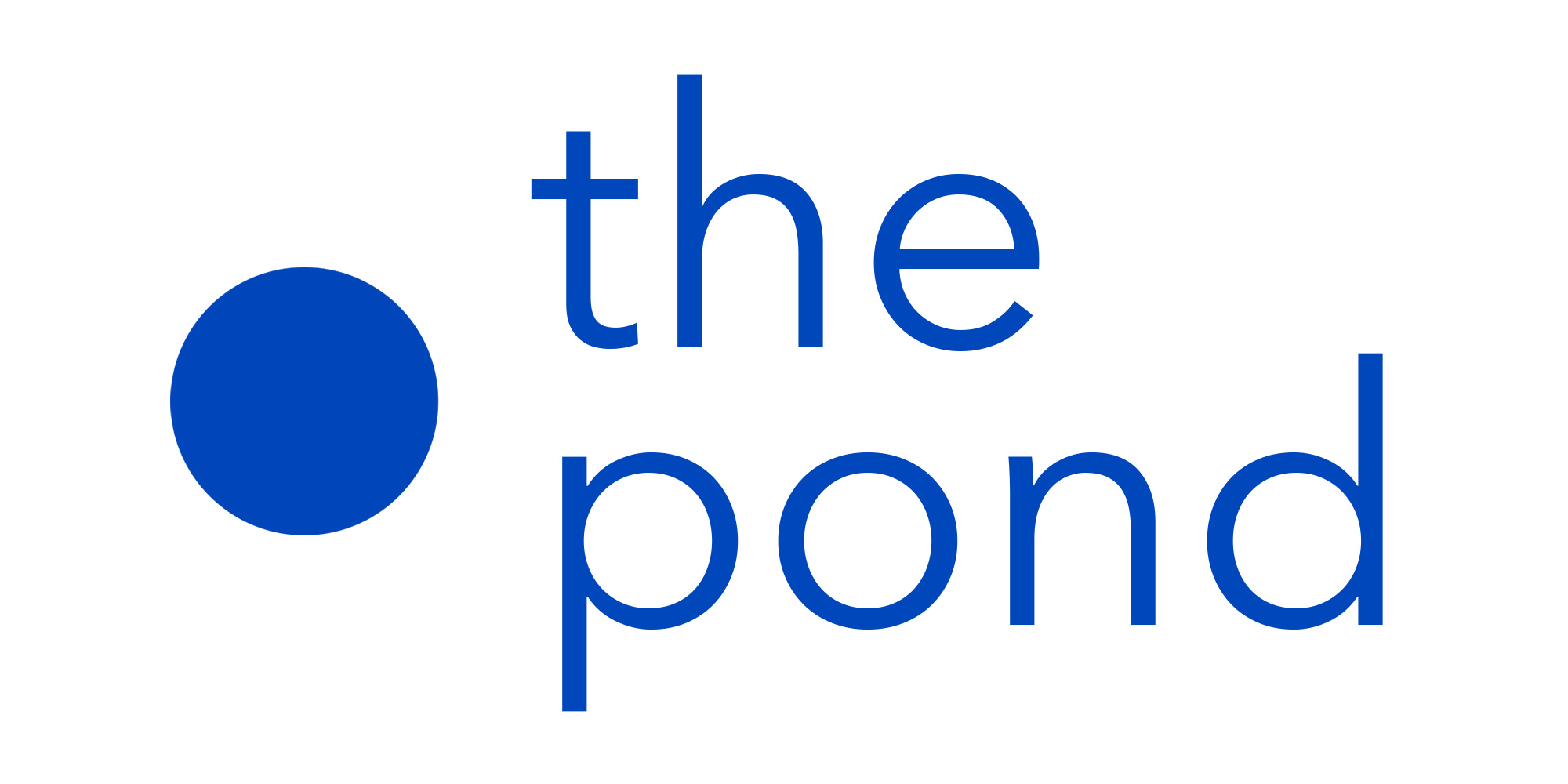 We are looking for Australia's best tech Marketer, who is over COVID-19, a gun on the slopes and who may enjoy the outdoors. Is it time to get moving? Say goodbye to dingoes, poisonous spiders, the pandemic at the local pub, and say hello snowy mountains, fresh air, cheap housing, zero traffic, world class pinot and of course Queenstown down the road.
You would be a natural Marketing front person who can establish a complete marketing function that is focused on a great digital product and brand that is now ready for a new sales-focused marketing approach supported by a smart strategy and planning.
Our client, an established Agritech company, is looking to fill a newly created Head of Marketing position, which focuses on three main functions within the company – lead marketing function, digital product expertise, and sales integration and revenue growth.
The ideal marketing lead will be responsible for creating an effective product marketing strategy and building brand awareness to propel company growth. You will work closely with the sales team to understand customers, act as a company brand ambassador to external sources, and drive sales revenue through a successful array of new marketing initiatives.
You could be an Ex agency Strategist or Planner? Or a Marketing Head within a corporate looking for a new challenge in the tech scene? Perhaps your proven in products and have already worked in marketing for a local SaaS brand we know well.
This role suits someone with pure drive, innovative tech smarts and who, of course, is going places. The right candidate needs to be senior in their career, connected to rural communities New Zealand wide, smart, articulate and process-driven. They'll understand the business challenges a mature tech start-up or growing business may face and think strategically with every project they complete.
They'll be a team player, invested in the success of the wider team and the business in general – motivating, and seeing the results of campaigns and converting new online leads into retained customers.
The Australia's best tech marketer will have the energy and business acumen to work alongside a dynamic sales team (who also like to ski), take direction from the board and understand where return on investment fits into the growth plan. They'll not only have a budgeting and planning track record – but also know and enjoy the rural sector and be prepared to work smart creating an ongoing pipeline of new leads, and opportunities for the sales team.
Sounds like you? Ready for some snow!
The Breakdown
We are looking for an experienced professional with:
Min 8+ years' working in a lead marketing role
Tech product expertise
Strong in marketing and sales integration
Proven experience leading…
The overall marketing function and team
Customer research and insights
Digital product strategy
Development of marketing plans
Expertise in tech Marketing…
Online lead generation, sales and conversion
Digital marketing, SEO, SEM
Advertising campaigns
Brand management
Content, email and databases
Social media and community management
Sales support, sponsorship and promotions
Are you also someone who is…
Positive, vibrant and engaging?
Optimism, driven and tenacious character?
Confident risk taker?
Personable and graceful?
Upbeat, fun to have around the office?
The reward
Salary $150,000 + Kiwi Saver
Company share options
Relocation budget
Computer and phone
In summary
This is a pivotal career opportunity within a well-established Christchurch Agritech company. This role offers the opportunity to lead product marketing within a company on go, where your contribution and results will be fully recognised.
Apply today
If this role sounds like you, apply today with a brief summary of why you may be interested in this position or contact The Pond's Recruitment Director, Leighton Howl, for a confidential chat about the role: 021702573 or leighton@thepond.co.nz.
About The Pond  
The Pond is committed to becoming New Zealand's number one specialist recruiter in the Digital & Tech, Creative & Design, and Marketing & Sales sectors. We focus on finding the best candidates in the local and overseas market, that last the distance and help transform our clients' businesses. Established in 2006, The Pond is driven by a dedicated team of experienced recruiters and support team who get results for clients daily. Our audited placement average is 4.4 years, so the people we place do stick.