Description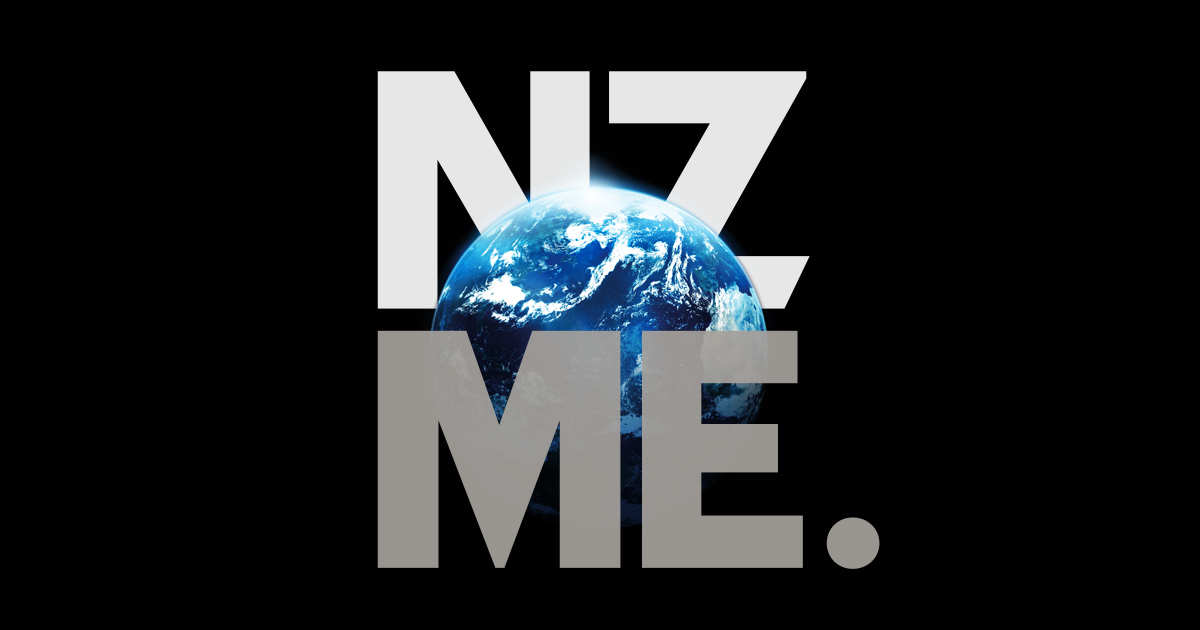 In this role you'll help set NZME's entertainment content strategy, drive audience growth and develop new entertainment products that win audiences and create commercial opportunities.
.
 WHAT YOU'LL DO
You'll oversee entertainment and lifestyle content through our TimeOut and BeWell magazines, New Zealand Herald and NZH.co.nz, ensuring the content is successfully integrated with radio and digital.
HOW YOU'LL DO IT
Show excellent news judgement and help your team generate unique content ideas that lead the market.
Find and develop innovative ways of delivering entertainment content, to new and existing audiences across multiple platforms, with a particular focus on innovative commercial and premium content offerings.
Maintain strong networks and public profile to represent NZME in the entertainment sector and wider community.
Lead from the front by appearing in radio and video presentations for NZME and others, and by writing strong and insightful pieces.
Think audience-first, using analytics and research data to understand and respond to what audiences want, and share this data with the team to increase their understanding.
ABOUT YOU
You'll have significant experience in leadership roles at major media organisations. You'll be comfortable in print, digital, broadcasting environments and will have a strong track record in people-leadership. You'll foster a culture of excellence and inclusion and will think strategically and with a  forward-focused vision.