HEAD OF DIGITAL SUPPORT/SERVICE MANAGER
at Roobix
Location
Perth, Australia
Date Posted
November 28, 2019
Category


Job Type

Contract



Description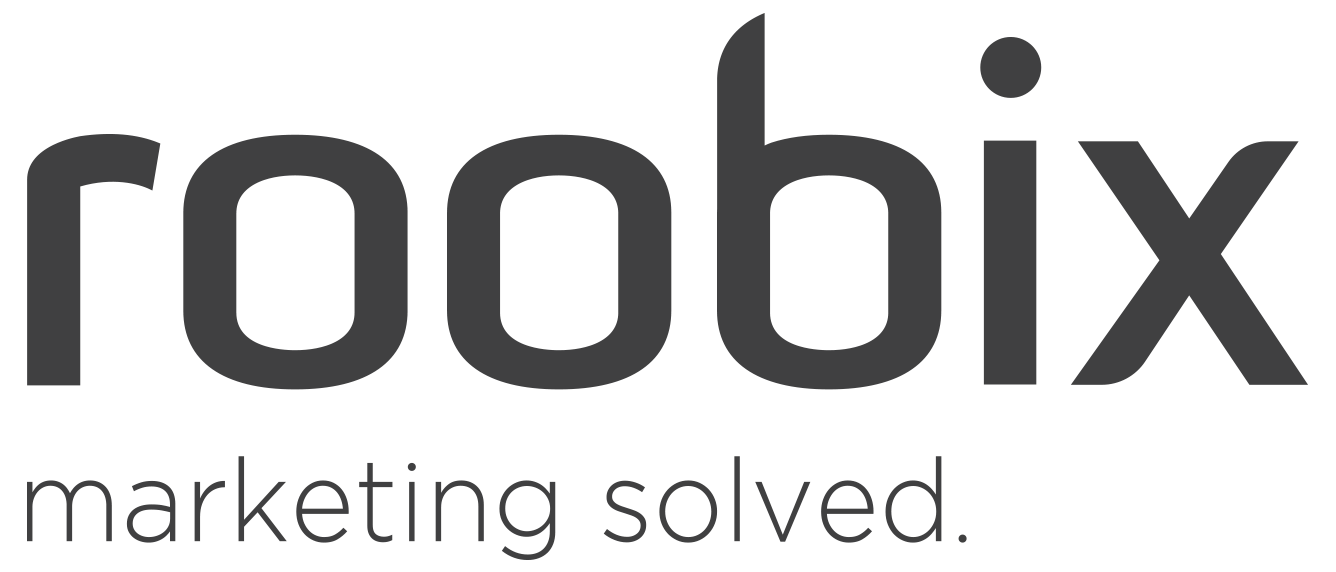 ABOUT ROOBIX
Roobix is a leading integrated marketing technology company with offices in Perth and Cape Town. We work strategically with businesses to assess and understand the market they operate in and the opportunities they have to grow.
We then create powerful brand and marketing assets that are the backbone for the business and align these assets with clear marketing tactics, coupled with the right technology to implement and drive their lead generation funnels and consumer journeys from interest to engagement.
In other words, we develop a strategic blueprint and then work with our clients in the daily implementation and management of their marketing activities. Our skill sets span all the marketing disciplines including strategy, creative, web, digital, video, event management and marketing automation, yet we are not a traditional agency. Rather we are a true MarTech company representing the marketing of the future.
An exciting opportunity exists to be a part of the new generation of marketing.
ABOUT THE ROLE
As Head of Digital Support/Service Manager, you will be responsible for organising and controlling the operations of the in-house call centre as well as maintaining sound customer relations.
TASKS INCLUDE
Developing and reviewing policies, programs and procedures concerning customer relations and goods and services provided
Ensuring operational efficiency within a call centre
Providing direction and feedback to team members and assisting with recruitment
Managing, motivating and developing staff to provide high level customer service
Planning and implementing after-sales services to follow up on customer satisfaction.
Liaising with other organisational units, service agent and customers t identify and respond to customer expectations
So if you want to be part of a vibrant, growing team where your skills, opinions and expertise are values, we want to hear from you.
HOW TO APPLY
If you feel you have the experience, ability and skills to take the next step in your career with Roobix, we want to hear from you.Email: t.martin@roobix.com.au
You must have the right to work in Australia.
Sorry no recruitment consultants at this stage.