In-house Head of Client Services
Description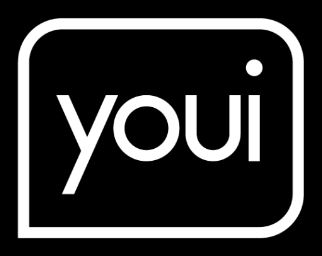 If you're sitting in an agency or in-house senior account management role and your strategic side is not being fulfilled, we're keen to talk.
We're looking for a Head of Client Services, which as an in-house role is similar to the senior role you would be playing in an agency, but your clients are all sitting nearby (it's not as bad as you think!).
About you.
We're after someone that can:
Rally, nurture and inspire a multi-faceted brand and creative team.
Provide leadership to our in-house team, ensuring we deliver world class creative work.
Provide guidance and learnings to traffic and production, ensuring we have the right team and processes to deliver on an exciting, but equally heavy schedule of work.
Get stuck into the groundwork that sits behind the work. You'll need to work across the business and develop strong interpersonal relationships. You'll collaborate with different teams and personalities to help run research, interpret data, develop propositions and most importantly develop strong creative insights & briefs.
Take the intimate understanding (that you will develop) of what makes our proposition unique and ensure this is communicated consistently across our suite of customer and staff facing assets.
Develop a close working relationship with our in-house Media and Sponsorship team to ensure we take full advantage of being a fully in-house Marketing operation.
Believe there is an opportunity for a standout brand to be developed in the Insurance sector.
About us:
We're Youi. A challenger brand that has seen exceptional growth in the past 10 years. We started with a handful of brave souls, and now 1000 people arrive here to work every day. We offer award-winning team culture and the opportunity of working on a leading brand from a fantastic lifestyle-focused location on Queensland's Sunshine Coast.
We offer a fresh challenge and an attractive salary for someone looking to make the switch.
What's next?
Apply online below.
Sophie Mexted
Recruitment Specialist
sophiem@youi.com