Description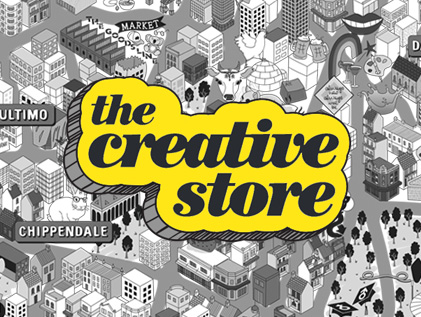 Are you a trailblazing Head of Art looking for a great new role? On offer is the opportunity to join a rapidly growing, performance-focused creative agency.
Based in Darlinghurst, our client is an award-winning boutique agency on the lookout for a Head of Art to join their expanding team. You will bring a higher level of conceptual thinking, working across a broad range of industries. Being a small independent agency with around 20 people they are ready to grow! You will be responsible for all the design output of the agency making this a pivotal role within the group. You will possess a wide range of skills and be ready to dive into different projects upskilling where needed. Motivated to learn and upskill in what you don't already know, this may be the ideal position for you. A skill base and understanding of Aftereffects would be very nice to have.
You will be responsible for:
• Creative Leadership including concept development
• Ability to manage projects ensuring they are executed within deadlines
• The ability to conceptualise at a high level
• Skills and experience across multiple channels
• Inspire and mentor junior creatives
• Pitch and win new business
• A high level of communication and creative rationale
• Adhere to agency values and be able to operate from within.
• 7+ years' of relevant experience
• Creative/design agency background
• Advance technical and software skills across the Adobe Creative Cloud suite including InDesign, Illustrator, Photoshop, Sketch, Premiere Pro
• Proficient in presentation design using Keynote or similar
• Experience and an understanding of Aftereffects would be nice to have
If you are ready for your next Head of Art position and looking for your next move - we want to hear from you. This is a chance to join a team where ego's take a back seat to deliver client outcomes. A range of exciting perks is on the table, to assist their team in succeeding. If this all sounds like you, I want to hear from you.
Send your CV and work to James Hunter at The Creative Store. Email James@thecreativestore.com.au, or call The Creative Store on (02) 8278 7514 for more details. Reference #28331.
Visit The Creative Store website www.thecreativestore.com.au to view all our jobs online.