Hawke's Brewing is Hiring a Marketing Manager
Description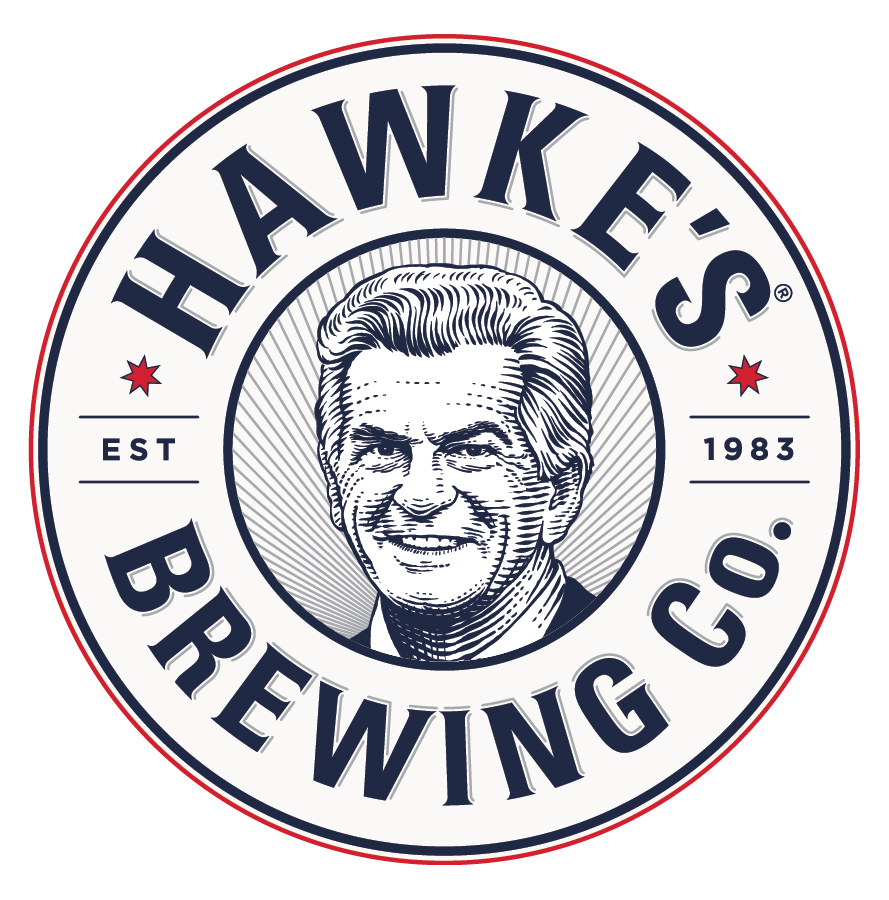 FULL-TIME ROLE REPORTING TO THE MANAGING DIRECTOR
July 2021 Commencement 
As Hawke's approaches its biggest milestone yet, with the impending opening of our brewery and hospitality arm in late 2021, it's time to recruit a full-time Marketing Manager.

Working at Hawke's goes beyond having "just another job". Our small but quickly growing team works hard to foster a company culture built on the community-centric values of Bob Hawke. Values that continue to drive his legacy, as we look to build an iconic, national brand with every sip of our beers helping to give back to country and community, led by our environmental charity partnership with Landcare Australia, for which we've raised over $250,000 to date. 
We are passionate about providing equal employment opportunities and actively encourage applications from any background. 
Primary Purpose of Role
To develop and lead marketing strategy and execution on Hawke's Brewing Co. brands to deliver world-class, effective campaigns and initiatives that build brand engagement and drive sales. 
Key Relationships
Internal: Co-Founders, Sales Leadership Team, Operations Team, Brewing Team, Finance Team, Managing Director, Executive Team. 
External: Trade Customers, Consumer and Trade media, Merch/POS suppliers, Packaging Suppliers.
Key Responsibilities
Develop and execute marketing and communications strategies to increase brand awareness and engagement across ATL, trade, digital, social media comms, as well as external agency management.

Develop and execute volume driving activity, events, promotions in both on & off premise channels. 

Drive communication to engage our key trade customers, building stakeholder support to drive their business and the sale of our brands.

Daily management and execution of various below-the-line activities including merch, POS, direct mail campaigns, trade shows etc.

Oversee social media and digital content, including the production of monthly content, engagement plans and daily community management. 

Range management, including new product development & limited release programs that drive consumer engagement, trial and recruitment of new drinkers.

Develop brand initiatives to drive consumer demand and rate of sale.

Develop a partnerships and events calendar to deliver world-class brand experiences through consumer and trade events & brand in-hand activations.

Develop and execute brand partnerships and sponsorship strategies and activations. 

Seek out and manage influencer & content creator partnerships, including the briefing and onboarding of partners. 

Help manage the relationship with the company's charity partner, Landcare Australia. 

Lead the development of annual sales and promotional plans across all channels.

Help develop and execute a hospitality venue pre-launch and launch program.

Develop a yearly Marketing Operational program for our hospitality venue.

Input and oversee shopper marketing and e-commerce strategy to drive customer and consumer engagement and drive rate of sale. 

Brand and sales reporting, analysing performance and market trends.

Managing annual marketing budget(s).

Deliver high level internal communication to ensure alignment across departments, in particular between marketing and sales teams. Spending time in the field, understanding sales requirements, trends and consumer insights.

Assisting the directors in achieving the marketing, public relations and promotional goals of the company.

Any other marketing related duties that may be directed from time to time.

The person performing this role must adhere to all HBC policies and procedures.
About You: 
You're highly organised, proactive and enjoy rolling your sleeves up in a fast-paced team environment. Marketing experience in the alcohol category would be ace (and within the craft beer sector, even better) but if you can prove you've got what it takes to do the job, then we're ready to be convinced. You're a strong communicator and, ultimately, have what it takes to be a valuable ambassador of the brand, led by your aligned desire to be a good person, doing good things with good people, while having fun along the way.
Please submit your CV and cover letter in PDF to jobs@hawkesbrewing.com by June 25th.